18 July 2019
Billionaire businessman grows investment in online ad platform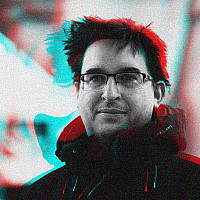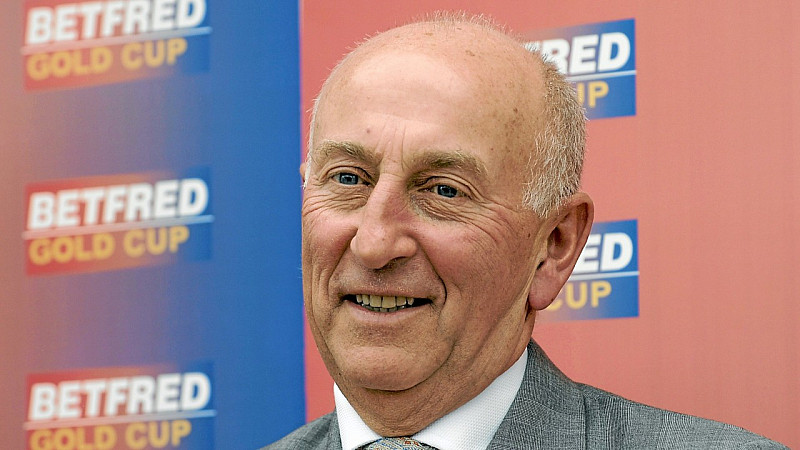 Fred Done has made another "multi-million pound" investment in online advertising platform, Adzooma.
The increased funding comes less than a year after Done's initial investment and will be used to accelerate growth.
"This company has already exceeded all my expectations. The management, the concept and the business model are simply on a different level. I always like to back a winner!" said Betfred Founder, Done.
Since the first tranche of cash, Nottingham-based Adzooma has opened offices in Manchester and London. It has also hired more than 50 new staff.
"It's great to have obtained a second round of funding from Fred. His backing is invaluable and will allow us to really enhance the product," added Director and Co-Founder, Robert Wass.
"He's excited that Adzooma is being developed to be accessible to businesses of all sizes and he's impressed with what we've achieved so far. We look forward to welcoming more success over the coming months."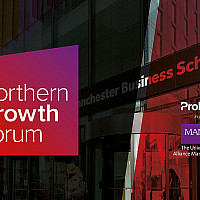 Join our exclusive half-day event for business leaders
Register your interest to attend the Northern Growth Forum