26 June 2019
WANdisco announces $750k contract with Chinese mobile phone firm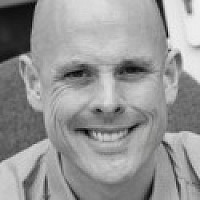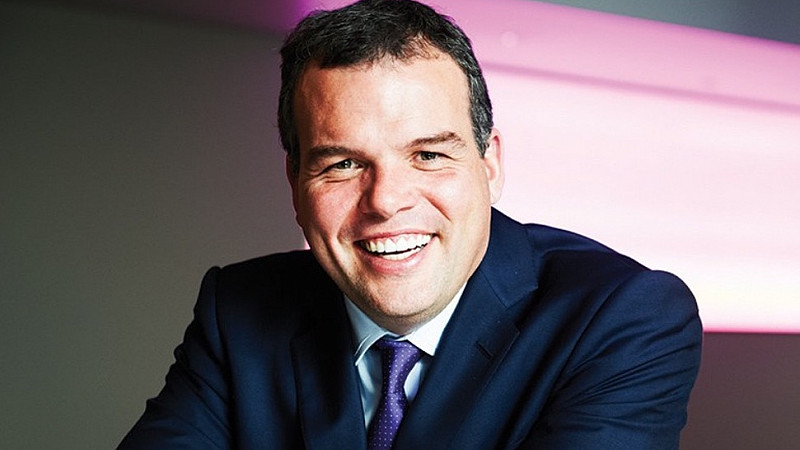 Sheffield-headquartered live data company WANdisco has secured a $750k contract with one of the largest manufacturers of mobile handsets in the world, based in China.
The deal will see the client deploy the company's patented Fusion platform and is the second contract secured directly by WANdisco in the region this year.
In November, the company announced a contract with "the leading information and communications technology provider in China" for its Source Code Management product.
"China represents a significant opportunity for the company with the cloud marketplace undergoing rapid expansion including the proliferation of multi-cloud uses for technologies such as artificial intelligence and edge computing," WANdisco said today.
"Together with its OEM relationship with Alibaba, the directors believe that the company is in a strong position to take advantage of the growing opportunity for its solution in Asia."
Chief Executive Officer and Chairman Dave Richards (above) added: "We are seeing great promise in the China region, which has adopted data on a mass scale to address the unique challenges of serving a 1.4bn population.
"This is the second deal secured in the region through our direct sales channel this year, in this instance with one of the world's largest handset manufacturers. Despite China being a complex and often challenging market, we are seeing strong interest in our Fusion technology throughout the region."
WANdisco Fusion is used by clients including Cisco Systems, Allianz, AMD, Juniper and Morgan Stanley.