10 June 2019
Virtual Resolution helps Institute of Cancer Research with fundraising push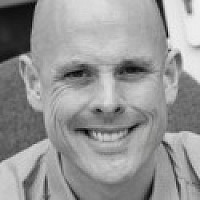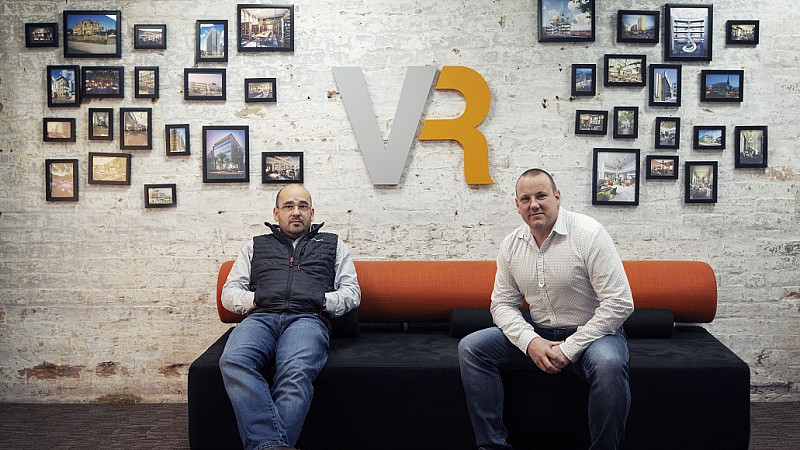 West Yorkshire CGI and animation studio Virtual Resolution is working with The Institute of Cancer Research on its final fundraising push for a new £75m cancer centre.
The Elland-based studio has created a virtual reality tour of the proposed Centre for Cancer Drug Discovery in a bid to inspire people across the UK to help raise the final £15m needed to make it a reality.
The ICR is aiming to build the new centre on its Sutton site in London to focus on cancer drug resistance. Virtual Resolution worked alongside architects Feilden+Mawson to create a detailed internal and external virtual reality tour of the proposed new centre.
Tim Power, managing director of Virtual Resolution, said: "It was a privilege to work with a fantastic team on this vital project to defeat cancer. We were delighted to be able to use the expertise of our creative artists, combined with the very best 3D and lighting software available in our studio, to create high-quality, photo-realistic imagery that really brings the project to life.
"The virtual reality tour provides a vision of how the Centre for Cancer Drug Discovery will look once completed, and shows off the state-of-the-art facilities in an engaging and immersive way. We and the ICR are hoping it will help to promote the project and inspire people to donate to its final fundraising push."