12 June 2019
Secarma appoints ex-military cybersecurity expert as Technical Director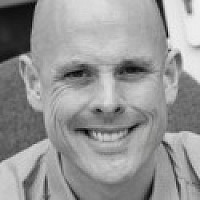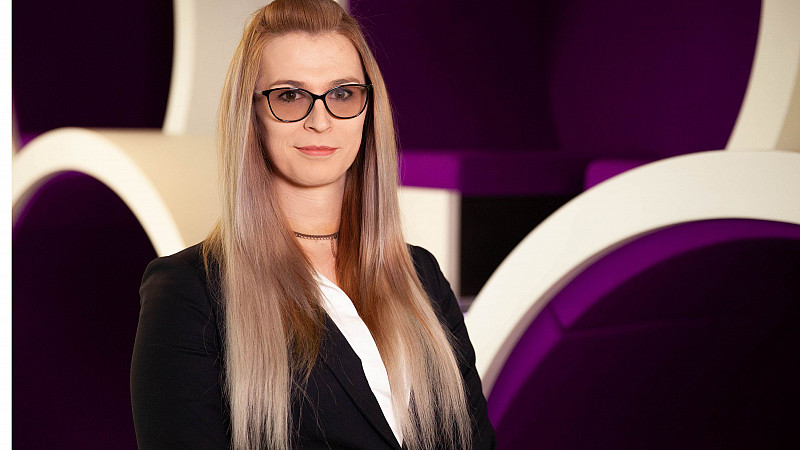 Cybersecurity firm Secarma Ltd has appointed ex-military cybersecurity expert Holly Williams as its Technical Director.
The role, which will see Williams take a place on the company's board, will involve heading up the technical development and direction of Secarma's 40-strong team.
Williams previously served for five years as a site security officer with the British armed forces, overseeing the installation, maintenance and decommissioning of secure communications systems, including a seven-month deployment in Afghanistan.
Since leaving the military and completing an MSc in Information Security and Privacy, she has worked in penetration testing for six years.
"It's a hugely exciting time to take up this role at Secarma," Williams said. "We are growing significantly and developing our product portfolio, collaborating with UKFast to support their customers. Criminals don't clock off at 5pm, so we're developing services that support our clients around the clock.
"Cloud security is a major focus – especially for businesses operating multi-cloud or hybrid IT architectures. Our specialist penetration testers are experts across the major cloud platforms, including AWS, Azure and eCloud.
"For organisations adopting a multi-cloud approach it's an amazing resource to be able to tap into those skillsets and provide a level of assurance over their platform security.
"Secarma is really strong when it comes to educating the market. We're out at events helping people understand security whilst engaging with the next generation of cybersecurity professionals. We are always on the lookout for talent.
"Secarma also has a reputation for extensive research and disclosing vulnerabilities to vendors and manufacturers to protect consumers. I want to focus on growing the important work we've already done in that space."
The firm is headquartered at UKFast Campus in Manchester, with satellite teams based in Glasgow and London. Secarma holds a 13.3% stake in Shearwater Group PLC following the completion of a £7.4m deal in April 2019.