13 June 2019
£750,000 investment in North East insurance disrupter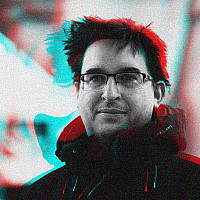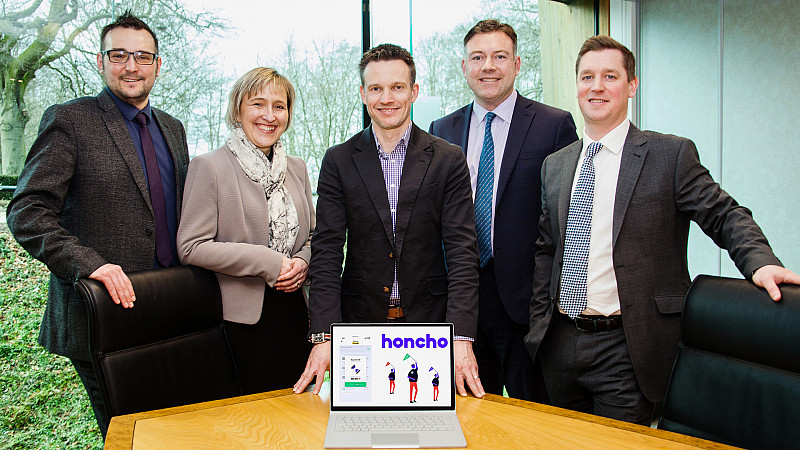 Maven Capital Partners has invested a further £750k in honcho.
Durham-based honcho is the UK's first reverse auction marketplace for insurance.
The follow-on investment will enable the company to develop its platform, add more insurance lines and create 10 jobs, to take its headcount to 15.
"The past year has been an incredible journey for honcho and we are delighted to be able to today announce this significant investment to enable our next phase of growth. The team at Maven have been supportive and engaged partners since early 2018, and we are encouraged by their continued belief in the honcho proposition, and in our ability to disrupt what is becoming an ever more distrusted market," said Gavin Sewell, CEO of honcho.
"Our growth plans are already well advanced as we look beyond our imminent full launch into the car insurance sector and into our next markets. These will include bringing honcho's disruption to the home and contents insurance market as well as to those of van and learner driver insurance. Our commercial team are already in negotiation with a number of potential market participants, including major household names, who see the value that honcho can bring to their businesses. This investment accelerates our next phase, and our talented team can't wait to get started."
The funding has been provided by Maven VCTs (£322,500), North East Development Capital Fund, supported by the European Regional Development Fund (£322,500) and the Finance Durham Fund, established by Durham County Council (£105,000).
"Car insurance is becoming increasingly expensive, particularly for young people, and honcho's proposition will provide a fun, engaging and more cost-efficient way of purchasing insurance products via its unique reverse auction marketplace model," added Alex Marsh, who led the deal for Maven.
"Gavin has assembled an exceptional management and advisory team around him and has made impressive progress since the Finance Durham Fund originally invested alongside the crowd. The engagement and interest honcho has already received from the insurance and broker community has been very encouraging and I'm excited to now see the product launch imminently, after months of hard work from the team."