24 June 2019
Property tycoon Candy invests £2m in Lancaster ticketing firm Vibe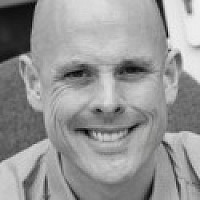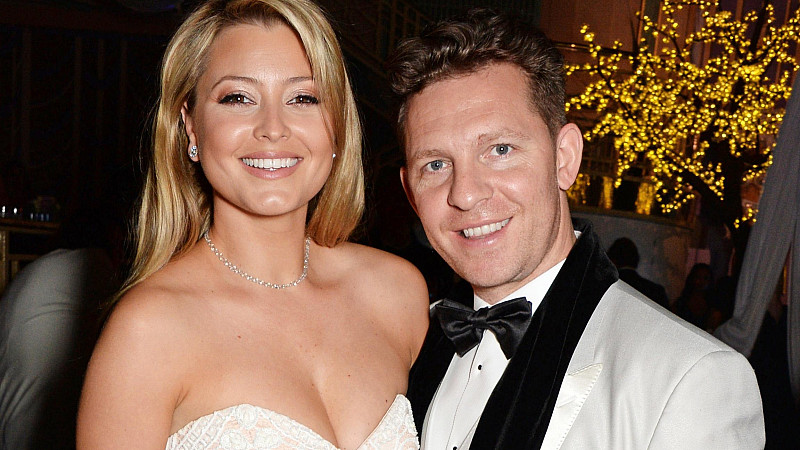 Property tycoon Nick Candy has taken a 23% stake in Lancaster-based online ticketing firm Vibe Tickets.
Candy - who is famous for developing luxury London properties with his brother Christian, as well as for being married to the former Neighbours actress Holly Valance - pumped just over £2m into Vibe Brough through his private investment fund Candy Ventures.
Founder and CEO Luke Massie remains the largest shareholder in the company. Last May, Massie, 26, bought the company back from administration and formed a new holding company, Vibe Group Holdings.
Matt Newing, founder of Lancashire-based telecoms company Elitetele.com and the original backer of Vibe Tickets, said he had lost around £400,000 and blamed the "under handed way in which all this was dealt with".
Massie, who launched resale site Vibe Tickets in 2013, claimed he had been "backed into a corner" by Newing, resulting in the company raising no cash and going bust.
Massie described Candy's investment as a "huge endorsement for the brand" and "a significant milestone for the Vibe Group."
Candy bought augmented reality company Blippar out of administration earlier this year, and said he planned to relaunch it.