26 June 2019
Pixel Kicks launches new website for Manchester law firm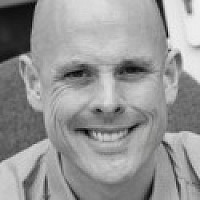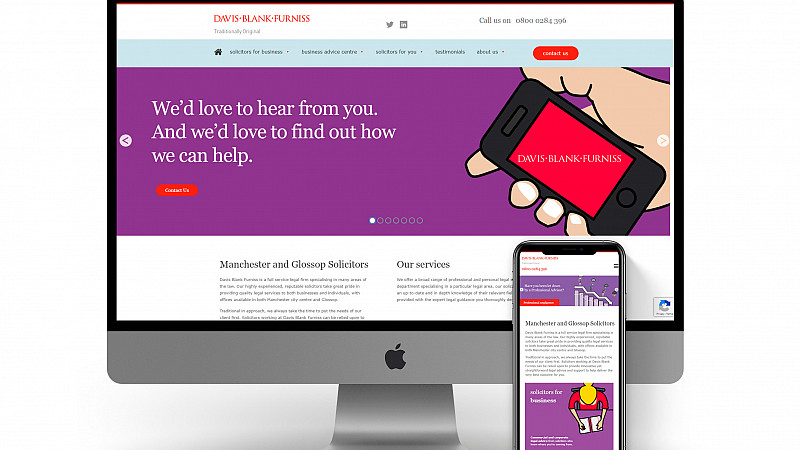 Manchester-based digital agency Pixel Kicks has launched a new website for law firm Davis Blank Furniss.
The agency has been appointed to handle all aspects of Davis Blank Furniss' digital marketing activities including SEO, link building, content creation and website development in mid-2018.
The brief was to overhaul both the existing desktop and mobile sites, improve usability, drive enquiries, ensure SEO optimisation and better highlight the Manchester law firm's main services to both the business and private sector clients.
The project has also seen a revamp of the site's graphics, gallery of imagery, video content and calls to action.
Kate Oldfield, managing partner at Davis Blank Furniss, said: "Pixel Kicks has done a fantastic job with the new site. The team has worked hard to build on our brand credentials to create a platform that reflects what we stand for as a business."