14 June 2019
Multibillion dollar fintech unicorn expands into Manchester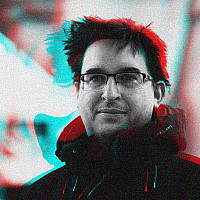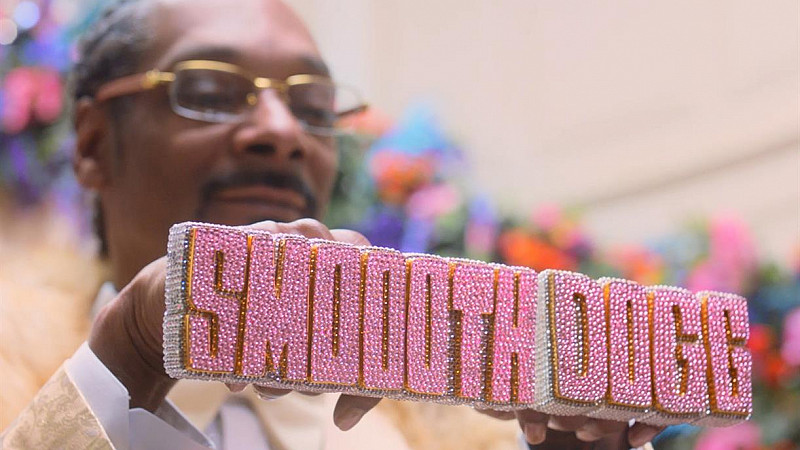 Klarna, Europe's leading payments provider has announced that it will be opening its second UK office, in Manchester.
Earlier this year, the Swedish fintech unicorn was valued at $2.5bn, counting Snoop Dogg amongst its investors.
Klarna explained that choosing Manchester was because the city is a "key strategic geo" with many retail partners based in the North West  - including JD Sports, In The Style and Missguided.
"Our expansion to Manchester is a testament to how quickly we are growing in the UK and our strong commitment to the market, our retail partners and customers," explained Luke Griffiths, General Manager at Klarna UK.
"25,000 new customers a week are choosing to Pay later with Klarna, as they appreciate the financial flexibility and control it gives. Manchester was a clear top choice for us, given the North West is home to some of the most exciting and innovative fashion brands in the country, fantastic talent and on trend shoppers, we couldn't find a better second home. By growing our presence here, we're planning to bring our 'smoooth' payment options to a wider range of businesses."
It will officially move into Old Granada Studios later this year.