19 June 2019
Leading cloud provider aims to expand North West reach after partnership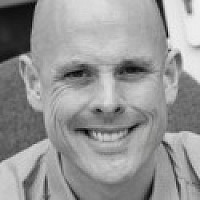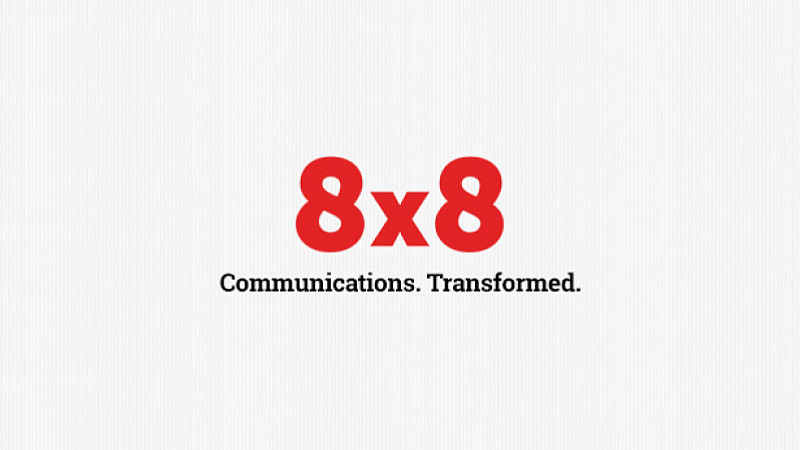 8x8 Inc, a leading cloud provider of voice, video, chat and contact centre solutions for more than one million users worldwide, has partnered with leading cloud technology channel provider EveryCloud to strengthen its reach in the North West.
EveryCloud, which has a Manchester office in Spinningfields, supports clients including Everton FC and the partnership will extend its channel reach in the UK and North West contact centre market.
EveryCloud is also working with the government as a formal Northern Powerhouse partner to support the region.
Christopher Peters, VP of EMEA Channel Sales at 8x8, said: "It's an exciting time in the North West of England, with businesses growing faster than many other regions in the UK.
"Our partnership with EveryCloud will mean we're able to help even more companies communicate faster and smarter, with the insight and flexibility they need to make critical business decisions.
"As companies grow, they need a comprehensive solution that can quickly scale with them, and X Series is perfectly positioned to support this growth, in the UK and beyond."
Keith Purves from EveryCloud added: "Our customers know that we're always striving to offer them the latest in cloud communications and contact centre technology, and partnering with 8x8 will allow us to do just that.
"8x8 X Series enables us to offer an enterprise-grade, scalable solution that helps businesses of any size across contact centre and office communications. Investment into the Northern Powerhouse means growth in the region has never been higher, and 8x8 will be the perfect partner to help us capitalise on this."