27 June 2019
The Hut Group heads for the High Street at former Jamie's Italian site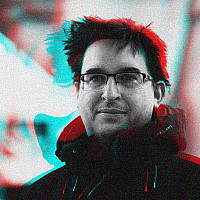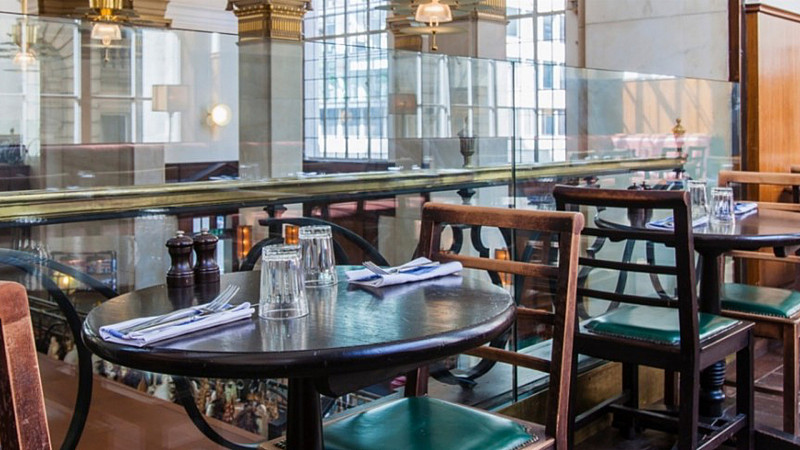 The Hut Group is continuing its expansion in Manchester, with the acquisition of the former city centre home of Jamie's Italian restaurant.
Based on King Street, it will take up 12,000sq ft of the ground floor and basement of the historic building.
The group says will undertake a "significant refurbishment programme" but be sympathetic to the listed features.
The ground floor will be transformed into the "World of THG", which it calls a "contemporary retail and experiential marketing space". This will showcase its health and beauty brands.
It comes following the £50m investment in the King Street Townhouse and Great John Street Hotel, plus its development of Hale Country Club and Spa in 2016.
"THG is continuously looking at original ways to deliver the most engaging retail and wellbeing experience. The acquisition of the iconic 100 King Street site further expands our innovative marketing infrastructure," explained Matthew Moulding, Founder and Chief Executive Officer of The Hut Group.
"The development programme to create the World of THG will provide a new and innovative environment for customers and influencers to discover and fully experience our prestigious brands. In addition, while continuing to expand our international presence, as a Manchester-born business we're committed to the North West and growing our employment base in the region."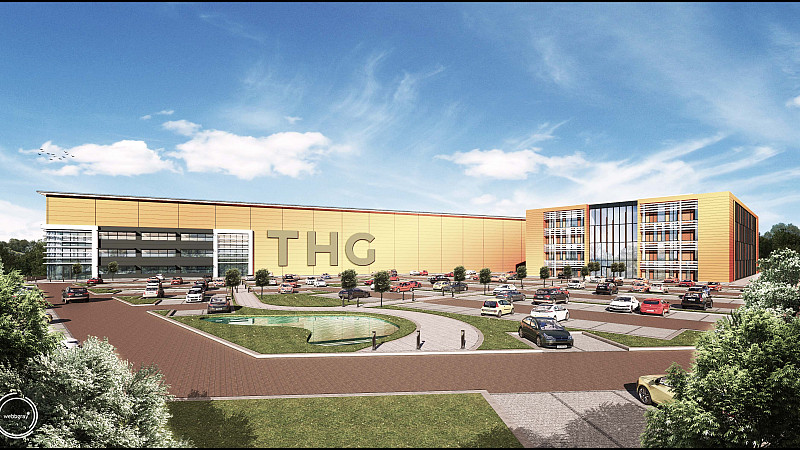 Earlier this week, The Hut Group broke ground on its new 11.6 acre global content creation studio and logistics centre at Manchester Airport.
The Icon development, which is one of the largest in Europe, is expected to bring 2000 jobs to the region - including photography and video production.
The logistics and content facilities will take up 168,000sq ft, with 104,000sq ft of additional office space, spread over 4 floors. It builds on THG's acquisition of Hangar 7 (now THG Studios) in 2017.
Within the next year, The Hut Group will start work on THQ, its new business campus, which will be built over 16.8 acres in 4 phases. The first will be 280,000sq ft of office buildings.
The company said that THQ will support up to 10,000 jobs, representing the country's largest bespoke office development outside of London.
In April this year, it secured a $1bn banking facility, based on its 2018 sales, which were in excess of £920m.