24 June 2019
Global health accelerator returns to MediaCityUK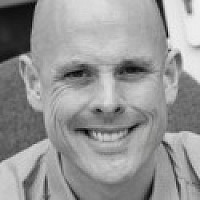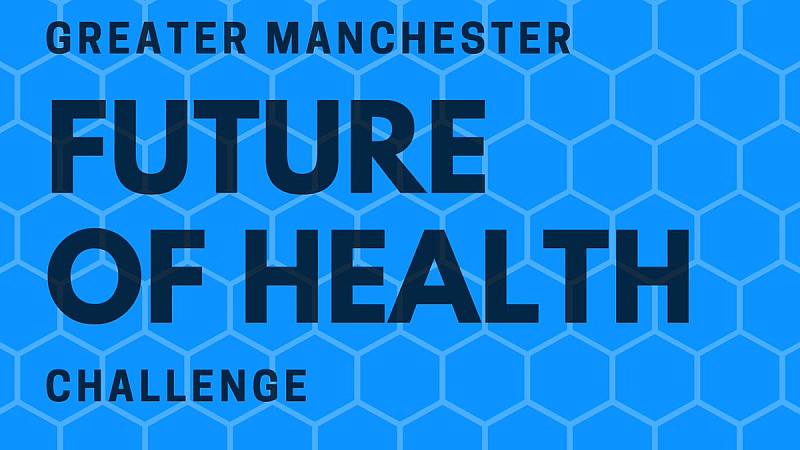 Global health accelerator GM Future of Health Challenge has announced it is returning to MediaCityUK to search for up to 15 fast-growth start-ups and scale-ups.
The  accelerator - run by tech investment and accelerator specialists UP Ventures in partnership with Novartis, Push Doctor, Google, The Landing at MediaCityUK, Salford Royal NHS Foundation Trust, Salford Digital, Health Innovation Manchester and Apadmi - is now open for applications from health technologists and entrepreneurs. 
Investment in cohort companies from the first Future of Health accelerator, run in partnership with PwC in 2017, ranged from £500k to £17m.
This year's 12-week accelerator commences on 10th September and will be held at dedicated technology hub, The Landing.
The programme is designed to help up to 15 fast-growth start-ups and scale-ups within the health and medical sectors to drive innovation, create new business opportunities, attract investors and have an impact on the lives of residents in the Greater Manchester area.
It includes a comprehensive package of masterclasses, coaching, mentoring, introductions and pitching opportunities. Participating companies will enjoy executive-level introductions through an extensive network of thought leaders, industry executives and HealthTech specialists.
Those taking part will also have the opportunity to pilot their new technologies, and pitch their proposition, to healthcare organisations and potential investors.
Paul Billington, Managing Director at The Landing, said: "This really is a game-changing accelerator if you are a start-up or scale-up in the healthcare space. The Landing has developed a specialism in digital health and we are fully geared up to help drive this programme.
"Applicants are welcomed from the local area but given that the last cohort included companies from London, Cambridge and Sydney, we are also excited to welcome businesses from further afield to join us this year."
Danny Meaney, CEO of UP Ventures, added: "This is a fantastic opportunity to gain unrivalled access to the HealthTech ecosystem through our close partnerships with industry, the NHS and intelligent, engaged investors.
"Unlike other accelerators, our programme is free for participants. We're not looking for cash or equity – just highly committed teams with the potential to really make an impact."