20 June 2019
Elite Group eyes more acquisitions following MWL move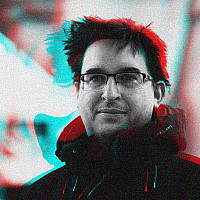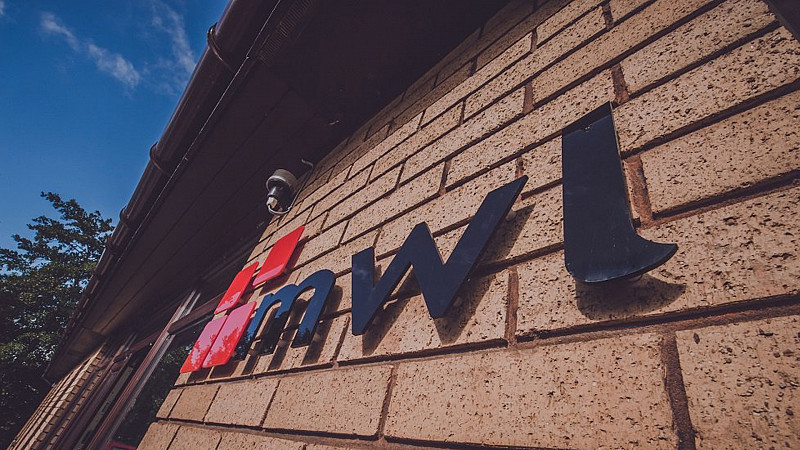 Elite Group has acquired MWL Systems in Wrexham - its seventeenth acquisition since 2008.
Matt Newing, the founder of the Lancashire communications and IT firm said that it wouldn't be the last:
"I'm delighted to welcome the MWL team into Elite Group with the added capabilities they bring.
"Elite will continue to grow through both organic means and acquisition. We have a further £20m in our acquisition war chest and are actively looking for opportunities."
MWL Systems will provide Elite with 40 skilled and experienced IT staff.
"As we look to expand our IT Services offering and more of our customers are using us for both their communications and IT requirements, strengthening our knowledge base, skills and expertise is essential," explained Rob Sims, Group CEO.
"By acquiring MWL Systems, we are gaining experience and knowledge that will underpin our service to customers, as well as help us to continue to expand our business."
While the details of the deal haven't been revealed, MWL Systems had a turnover of £6m.
"Our team is looking forward to working with Elite and sharing our knowledge and skills; as well as introducing our customers to the wider Group along with what they can offer in terms of new products and services," added Matthew Kingsley-Williams, MD of MWL Systems says,.
It's an exciting time for our team.  Being part of the Elite Group will open up new opportunities for all of us, and we're looking forward to this new chapter."