12 June 2019
Dinosaur creates VIP campaign for Pets at Home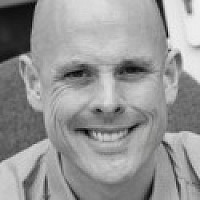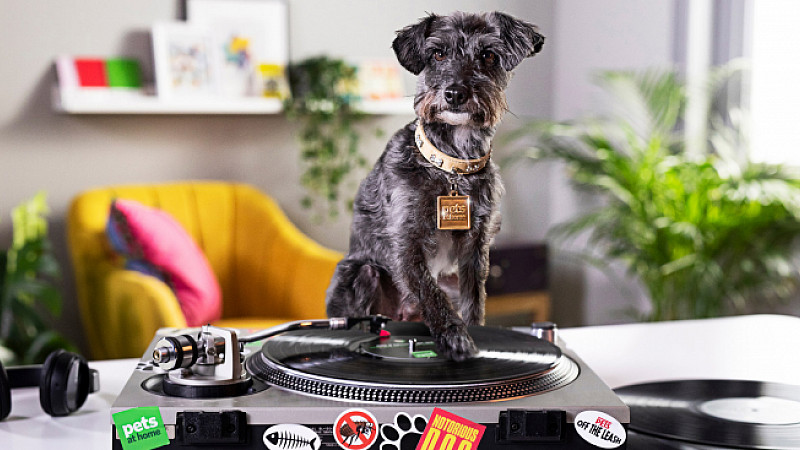 Manchester creative agency Dinosaur has launched a social-first campaign for Pets at Home to advertise its VIP Subscribe & Save flea treatment.
The campaign shows two pets, K-9 and Lil Smudge, turning to rap music to show there is only one type of scratching in their home. 
Mark Beaumont, Chief Creative Officer at Dinosaur, said: "We were excited to be given this brief from Pets at Home. They wanted something different and memorable, and we embraced that opportunity.
"VIP Subscribe & Save flea treatment makes it easier and cheaper to protect your pet and your home from the horror of a flea infestation. This campaign is a tongue-in-cheek celebration of that."
Pets at Home's Marketing Manager Cheryl Fitchett added: "We asked Dinosaur for fresh creative ideas and they certainly delivered! Not only is it entertaining and highly watchable, it cleverly delivers the key benefits without compromising on the creative, which is no mean feat. We're delighted with the result."
The fully-integrated campaign is currently running across YouTube pre-roll, Facebook, Instagram, digital display, national press, and in-store activations.