10 June 2019
Degree 53 completes migration of Betfred website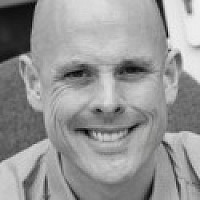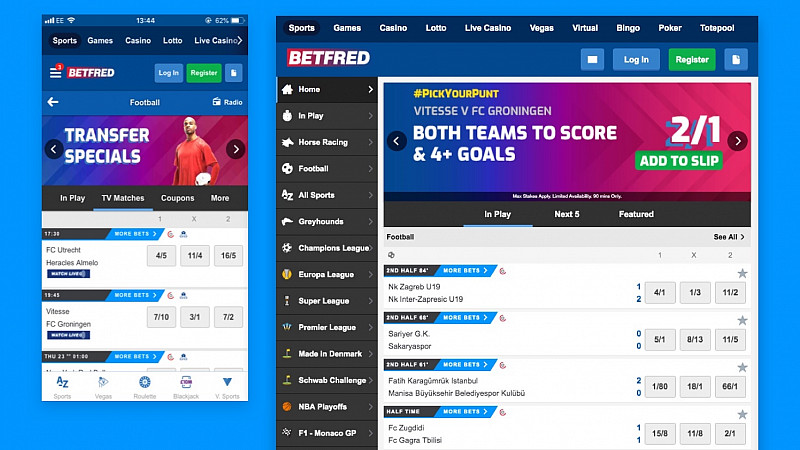 Manchester's Degree 53 has finished the migration of the entire Betfred sports betting website.
Degree 53's Managing Director, Andrew Daniels, is a former employee of Betfred and the bookmaker's founder, Fred Done, is a director and backer of the design and software development company. 
The developers created a fully-adaptive web application, used across Betfred.com, to support access for all devices and enabling product owners to easily manage it from a single codebase. The project has improved the overall user experience and increased efficiency.
Rakesh Chablani, managing director of Betfred Digital said: "This project has been very important to us and has changed how we operate our digital channels. Before, managing two separate codebases had been quite challenging in terms of launching updates, fixing issues and adding new content in general.
"This meant that we had to employ two different teams, which also incurred additional costs. We'd created one of the easiest sportsbook apps and we wanted to bring the same experience to desktop.
"The website migration has been a massive success and we have already noticed how much quicker and easier it is to have just one codebase. Our customer feedback has also been very positive and I am glad that, together with Degree 53, we've been able to create a modern product that our customers can access regardless of their device. "
Andrew Daniels, managing director at Degree 53, added: "The Betfred website migration is one of our biggest projects to date. It involved a significant amount of work to ensure there would be no downtime to Betfred services and all features were supported on any type of device.
"We carried out various performance tests to address this and designed frontend templates to adapt to relevant screen sizes for maximum efficiency.
"I'm happy that we've been able to help Betfred once again to not only offer an intuitive product for their customers, but also help them reduce operational costs with this migration. I'm excited to see where this project will take us and look forward to our continued partnership."
Degree 53 has been working with Betfred for more than five years. They created the Betfred mobile sportsbook in 2014 and have been continuously developing it alongside other services from the bookmaker.