28 June 2019
Cloud phone system hits £1m in first 12 months of trading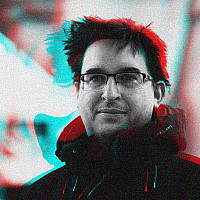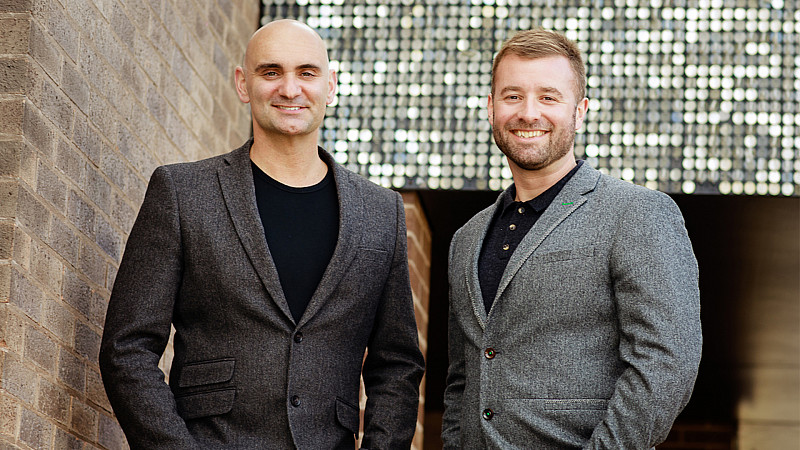 Mission Labs, the Lancashire-based tech firm is reporting revenues of £1m for its cloud-based phone system, CircleLoop.
Founded by former One iota duo, Damian Hanson and David Hague, they are forecasting revenue to exceed £2.5m by this time next year.
Cloud-based phone system, CircleLoop, was launched in beta in 2017.
"We founded the business to challenge the norm in the communications space, through a number of digitally-led products," said Hanson.
"Our first, the SaaS-based phone system CircleLoop, has really started to establish itself as a product with thousands of paying customers already."
The Rossendale team has now released a new Contact Centre product, SmartAgent. This will be led by newly recruited director, James Wilson and is aimed at insurance, logistics, FinTech and the public sector.
"Digital customer experiences are a major headache for many businesses and with SmartAgent, we have developed a streamlined way to bring voice, chat, email and social contact together with artificial intelligence and robotics to improve customer experience and reduct contact centre operating costs," added Hague.
"We are expanding several high profile partnerships to really establish the product this year and we're delighted to have James on board to drive the vision forward."
The company has increased staff numbers from 12 to 30 over the last 12 months and anticipates headcount growing to more than 50 over the next year.
Mission Labs was founded after Hanson and Hague sold One iota to Sanderson Group PLC in 2013.