27 June 2019
Click Consult wipes up with Kandoo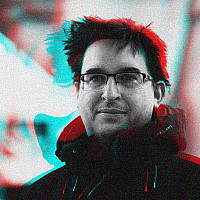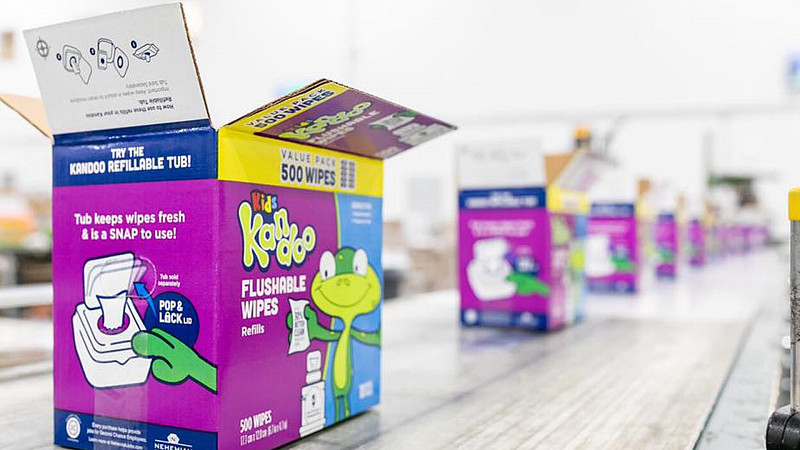 Kandoo Wipes has appointed Click Consult to manage its social media campaigns.
The Proctor & Gamble brand will work with the Cheshire agency to promote its range of toilet wipes and bathroom toiletries for children.
"We're delighted to be partnering with Kandoo to help them enhance their already impressive social visibility," said Matt Bullas, CEO of Click Consult.
"Our award-winning social and content marketing team will be creating content assets and using social promotion for the brand across 11 countries (including the UK, Spain, Ireland, Germany, France, Portugal, Greece, Malta, UAE, Switzerland, and Belgium) and in 8 different languages."
Click Consult, which is owned by Ceuta Group, employs more than 70 staff around the world.