27 June 2019
Bruntwood creates online community platform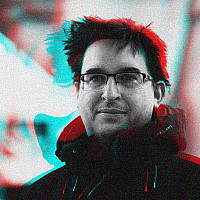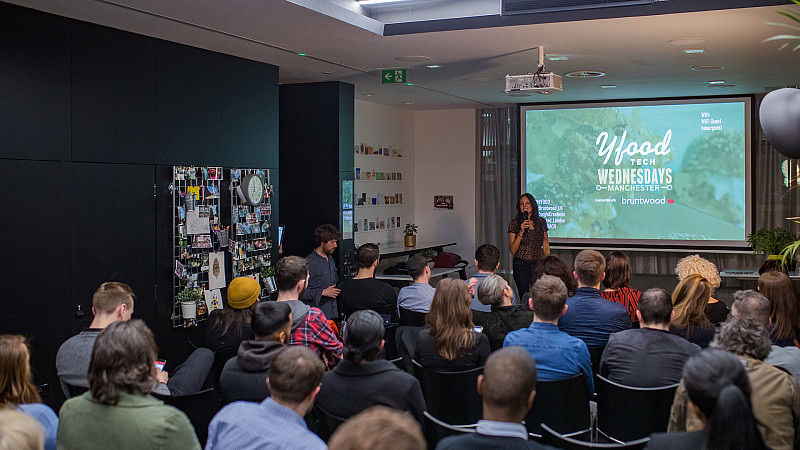 Bruntwood has launched an online platform, to connect businesses based within its office buildings.
Bruntwood Collective will be accessible to all 50,000 of its customers across Manchester, Leeds, Liverpool and Birmingham.
Powered by Hivebrite, the online platform and app have evolved from its community engagement programme. It stated that they would encourage businesses and their employees to engage with one another and promote social, well-being and business support events.
It will also enable room booking, retail offers and information about events nearby.
"What we're saying to customers is there's a world of opportunity outside their workspaces to be explored and we can help them to take advantage of that with the online gateway, by offering access to a ready-made, hugely diverse and innovative network of businesses and individuals. We also want to make life easier for them with the practical tools we've built in, and to enrich their day-to-day working life by providing information on social events, offers and access to classes and amenities in close proximity," said Toby Sproll, Director of Retail, Amenity and Community at Bruntwood.
"The gateway is intended to be user-led and will evolve in line with customer needs. Our hope is that, as an online community, it will grow organically as customers reach out and link to others. We also plan to use it as a way to collect customer feedback – through an ongoing dialogue that will help to inform our business decisions."
The Bruntwood Collective will be fully implemented across all of Bruntwood's buildings by next month.