12 June 2019
Boohoo reports 39% revenue growth for first quarter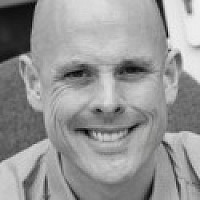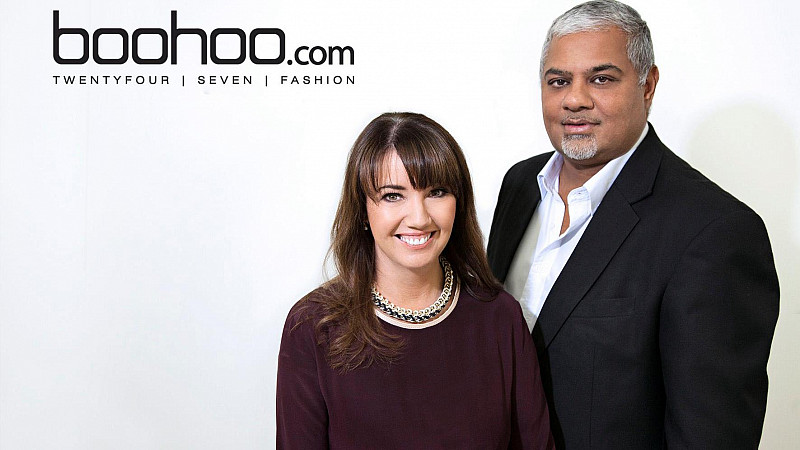 Manchester-based online fashion retailer Boohoo has reported a 39% increase in group revenue to £254.3m for the fiscal quarter to May 31st.
The group achieved strong revenue growth across all territories, with UK sales up 27% and international sale up 56%, with a gross margin of 55%.
Guidance for the full 2019/20 year remains the same, with revenue growth forecast to be 25% to 30% with a core (adjusted EBITDA) profit margin of around 10%.
Chief executive John Lyttle said: "The Group has made a strong start to the year as we continue to disrupt and capture market share in the UK and internationally across all our brands.
"Our multi-brand strategy is really capturing our customers' attention. We have ambitious plans for the Group, and continue to invest to ensure that our scalable multi-brand platform is well-positioned to disrupt, gain market share and capitalise on the global opportunity in front of us."
As Prolific North reported on Monday, Boohoo co-founder Mahmud Kamani is facing a £118.5m lawsuit from an IT contractor who claims to be the third founder of the company.
Stockport-based Richard Womack has brought the claim for breach of agreement and is being represented by Manchester's JMW Solicitors.