20 June 2019
Biotech firm appoints PHD Marketing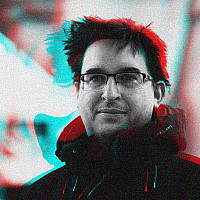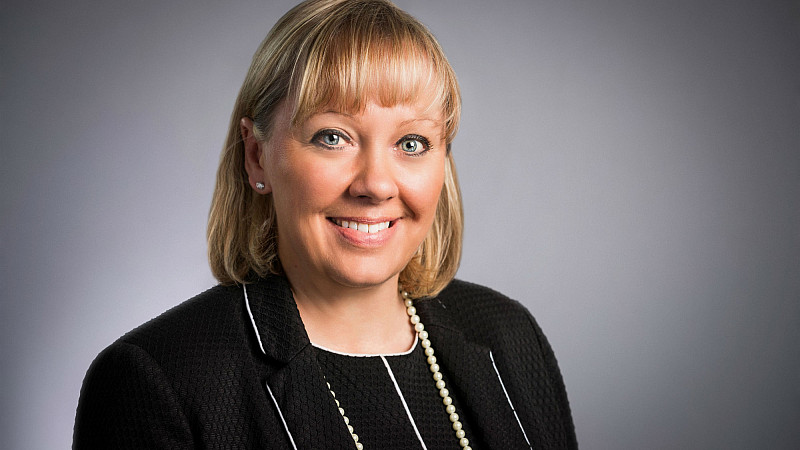 PHD Marketing in Yorkshire, has been appointed by Clasado BioSciences to raise its profile.
The biotech firm specialises in the development of prebiotic products, including Bimuno.
"We're delighted to have Clasado on board as it expands on its mission to deliver patented products and technology in the field of health and wellness. Its business strategy perfectly aligns with PHD as we develop our life sciences and technology division," stated Joanna Stephenson, PHD Marketing & Strategy Managing Director.
"We look forward to working with the Clasado team to amplify its innovative gut wellness solutions."
Per Rehné, Clasado's Chief Executive Officer added:
"Now is a significant time for Clasado's transformation, as we develop our business strategy and innovation pipeline for our clinically proven prebiotic products. With its in-depth understanding of the latest trends that impact our industry, PHD Marketing is an ideal communications partner for us as we strive to deliver commercial success with the latest ground-breaking prebiotic technology."