21 May 2019
Bring Digital owners launch new boutique agency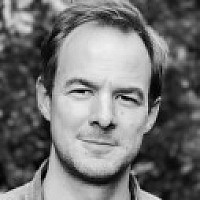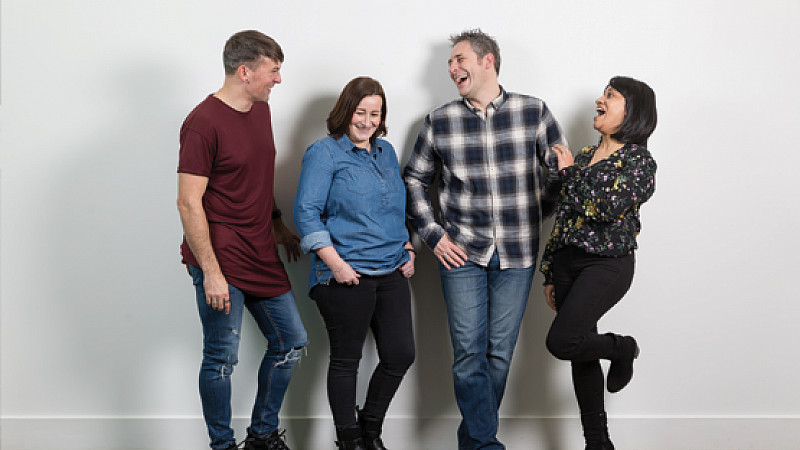 The founders of Bolton-based Bring Digital have launched a new creative and web agency.
BDH Ventures, the investment group behind Bring, has launched EQ, which will be based in Bruntwood's recently renovated Atria building in Bolton.
Drshna Vara, former Head of Web at Bring Digital, has been appointed as CEO of the new agency with a team of eight, some of whom currently work for Bring.
EQ will focus on offering creative and web development services to high-growth North West brands, and says it already has clients on board including Wynsors World of Shoes and NHS firm SpaMedica.
EQ and Bring Digital - which ranked 41st in this year's Prolific North Top 50 Digital Agencies - will work together on supporting shared briefs while also working independently.
BDH Ventures owner David Ingram said: "This is an exciting opportunity for a talented team of creative and technical staff to create a unique service proposition under a fresh new brand."
Drshna Vara, CEO of EQ, said: "Having provided a creative and web support function for Bring Digital for the last five years, we're excited to step out on our own, whilst still enjoying the infrastructure and support of Bring Digital and the group."