03 January 2019
Manchester tech firm appoints new Managing Director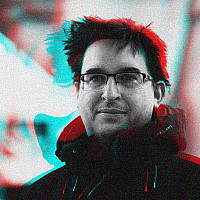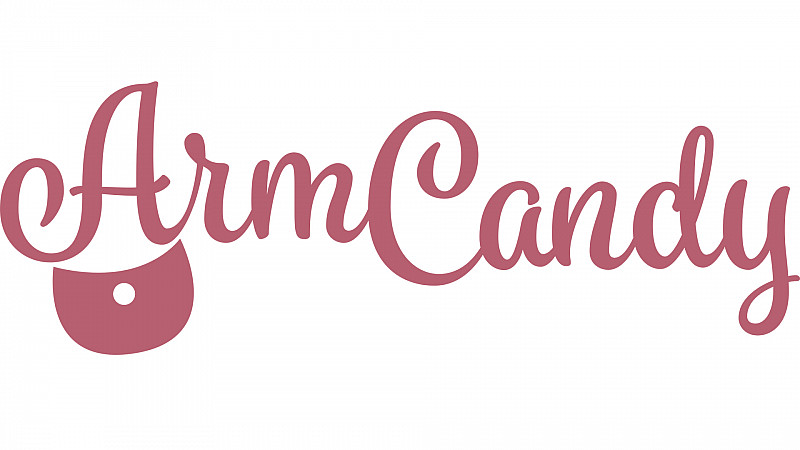 Gear Digital says it's preparing for expansion, with the appointment of Mike Heaton.
Heaton is the former managing director of easyFood, a subsidiary of easyGroup and before that was commercial director for Roadchef.
Gear Digital was founded a year ago and is behind competition website, Arm Candy. As part of the "aggressive expansion", the company has also brought in ActiveWin Media to support online acquisition channels and marketing optimisation.
"ActiveWin is a great business which has evolved and diversified over the last couple of years. They understand the business needs of the client, grab it and go, developing and growing customer numbers and acquisitions on a month by month basis," stated Heaton.
ActiveWin MD, Warren Jacobs added:
"I know talented teams when I see them, and Gear Digital is as good as they get. We are very excited about working on Arm Candy and helping to launch this unique brand internationally in the years to come. It's great to combine our digital expertise with the impressive cutting-edge technology and entrepreneurial spirit these guys have. Both businesses are based in Manchester, which demonstrates what a digital powerhouse this city has become."