13 September 2018
Prohibition targets "unexpected landlords" in Your Move campaign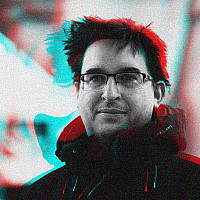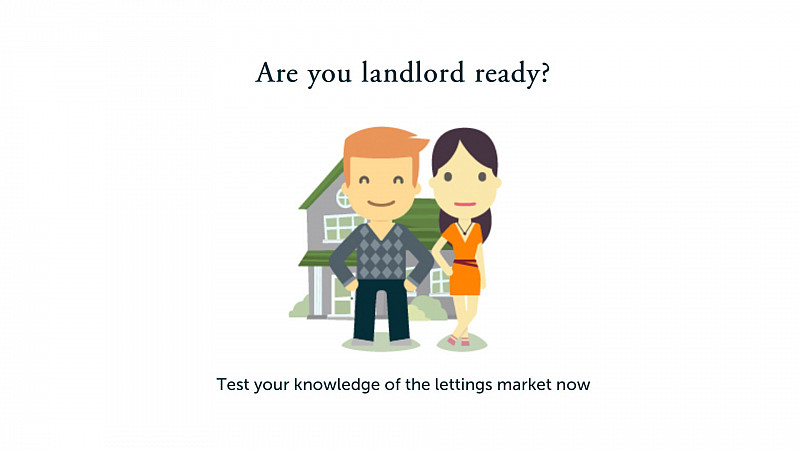 Prohibition has been appointed by Your Move to deliver an online campaign to target "unexpected landlords."
The Leeds agency will be seeking to engage with people who have become a landlord unintentionally and may lack the knowledge of letting out their property.
The creative, Tales of the Unexpected, is an online education and entertainment portal. It includes 2 web applications, one testing the user's knowledge and the other calculating the time and cost of self-managing a property.
"Your Move is a market leader and a massive brand in the lettings and estate agent space. However, despite this, engaging with those people who don't even necessarily self-identify as being a landlord can be a challenge," explained Will Ockenden, director and co-owner at Prohibition.
"This campaign aims to change that; not only by entertaining and educating our audiences, but by highlighting how much easier things can be by working with such a trusted provider in the space."
The agency also filmed a number of case study interviews with Your Move customers.
Launching this week, the campaign will run across owned channels and promoted via social media advertising.
"We're delighted with the campaign that Prohibition has delivered and feel it fits our brief perfectly. We now look forward to seeing the results and more landlord engagement with our brand," said Louise Hudson, marketing director at Your Move's parent company LSL Property Services.