11 April 2018
Prohibition to develop social media strategy for the Bard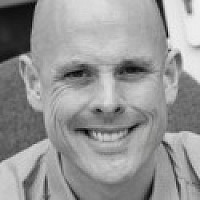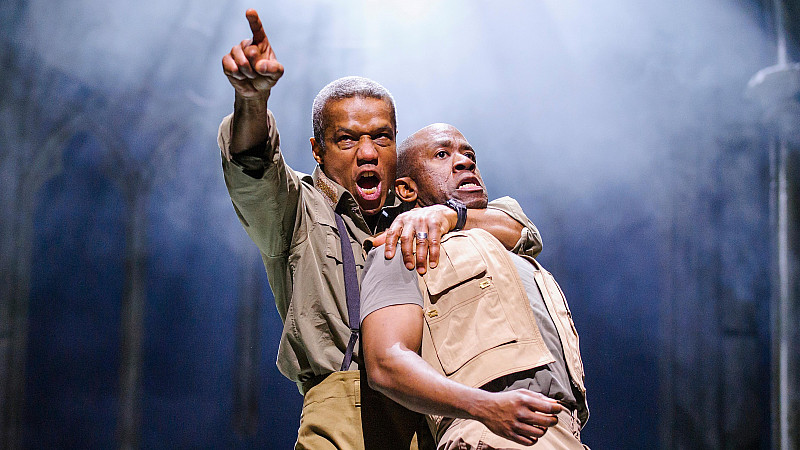 Leeds-based agency Prohibition is to deliver a group-wide social media strategy for the Royal Shakespeare Company.
The social strategy appointment was made following a four-way tender and is part of the RSC's aim of building its global reputation, increasing revenue streams and becoming more effective online.
The brief's final phase saw Prohibition develop a group-wide social media strategy, delivered through a series of workshops and face-to-face training sessions with key stakeholders.
Kerry Radden, Head of Marketing at the RSC, said: "We asked the Prohibition team to help us benchmark our social media activity and help us think about what our objectives and targets should now be. 
"The team have produced a thorough piece of work, looking at the whole range of social media activity and offering actionable recommendations that we've already been able to put into practice."
Chris Norton, Managing Director at Prohibition, added: "This brief was both interesting and wide in scope, in part due to the sheer number and diversity of stakeholders involved with the RSC's social media efforts. 
"The RSC has an excellent global reputation and we wanted to ensure that the digital strategy ensured this was kept to the very highest of standards.
"One of our key challenges was to establish a strategic framework that gives the RSC an element of control, while also encouraging and nurturing social conversations about the Company and Shakespeare in general. 
"We felt this brief was an ideal fit for us as we deliver digital insights and strategy work every day. The marketing team are already seeing the benefit from the key recommendations and I am sure the next few months will see the RSC move to the next phase in its social media marketing."
The RSC, which is based in Stratford-upon-avon, reaches more than 530,000 children and young people annually through its education work.