30 April 2018
Lancaster's novi.digital opens London office at Canary Wharf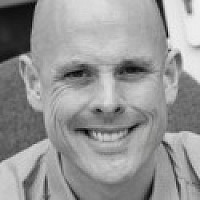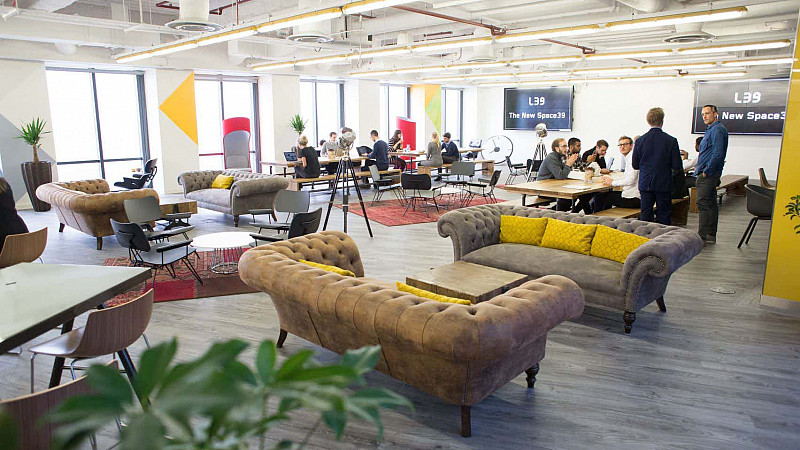 Lancaster digital marketing firm novi.digital has opened a new office in London's Canary Wharf.
The data-driven company, which is based at Lancaster University's InfoLab21, will be based at the Level39 collaborative community in Canary Wharf.
Managing director Aaron Crewe will divide his time between the two sites. Operations Manager Ethan Giles leads the Lancaster team.
He said: "We have found our perfect base from which to operate in London. We're constantly innovating our processes and the technologies we use within our company and that same approach can be seen throughout businesses located in collaborative communities such as Infolab21 and Level39."
Giles added: "This is an exciting move for us," Ethan said. "We know novi's formula works, and we're looking forward to showing more London companies how much we can help them."
Novi.digital use analytics data and comprehensive market research to ensure the correct customers are targeted and conversion rates are increased.