27 October 2017
Twentyone rebrands pet company for supermarket launch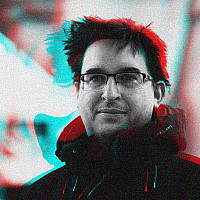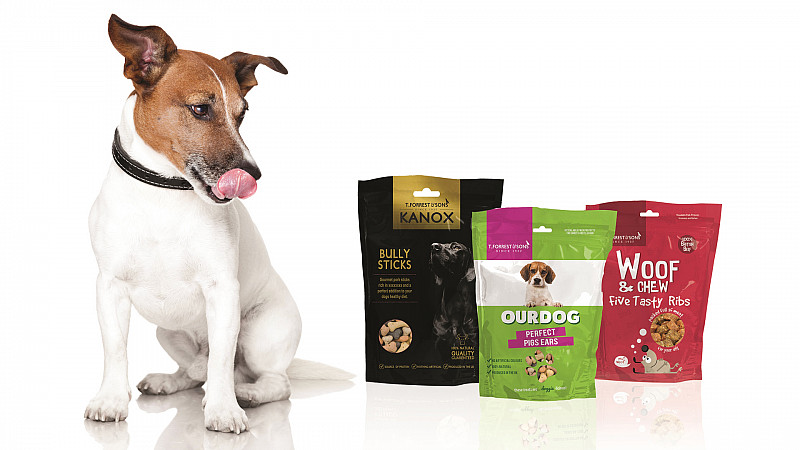 Digital marketing agency, Twentyone, has completed a rebrand for dog treat manufacturer, T Forrest & Sons.
The Blackburn agency was initially appointed to work on its wholesaler-orientated website, however, the expanded brief came when the family firm realised it was missing out on the lucrative supermarket sector.
"We start all our projects with an in-depth business and marketing consultation.  Our market research in this phase was quite revealing, showing that customers overwhelmingly prefer to buy dog treats in pre-packaged re-sealable packets, and so this is also very much the preference for supermarkets and larger retailers," explained Twentyone director Sam Fletcher.
"Though a long established business with a successful history stretching back to 1937, our research showed that, by concentrating only on bulk boxes for wholesale distribution, the family-run company was missing out on significant market share."
They came up with 3 new brands (Kanox, Our Dog, Woof & Chew), as well as the company's original white label products.
"We developed the T. Forrest & Sons brand to highlight the history of the company and its use of 100% British, high quality ingredients, and also developed the three sub brands to cater to the full range of customer expectations and budgets," continued Fletcher.
"We feel very proud that the new branding represents the quality of the products, with all ingredients traceable from farm to bowl, and we're really looking forward to taking things to the next stage, getting the products onto supermarket shelves throughout the country."