07 November 2019
We Influence's PPC offering wins trio of new clients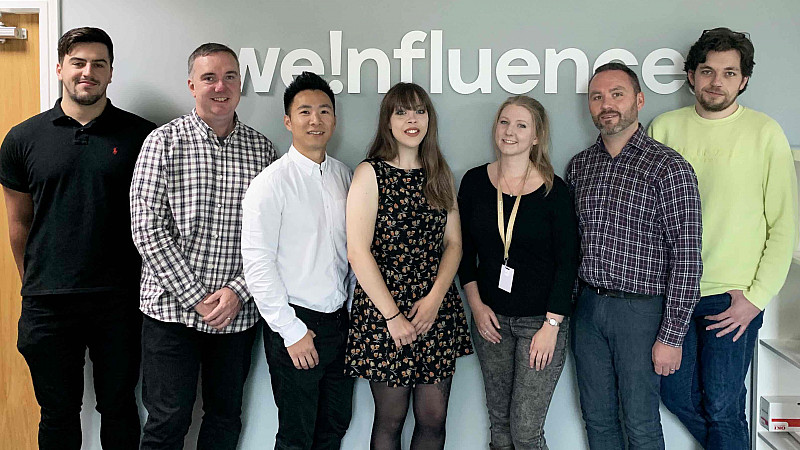 We Influence has kicked off November with a trio of new client wins.
The Ellesmere Port-based agency has seen growth in 2019 and has now added three more businesses to its portfolio of clients.
Predator Nutrition, The Bamboo Baby Company and Orcha UK have all signed up with We Influence for support on their PPC marketing campaigns.
"This continues to be a really exciting time for the business," said Graham Withe, Managing Director of We Influence.
"We worked with The Bamboo Baby Company earlier this year when they needed support to set up and understand Facebook and Google ad campaigns.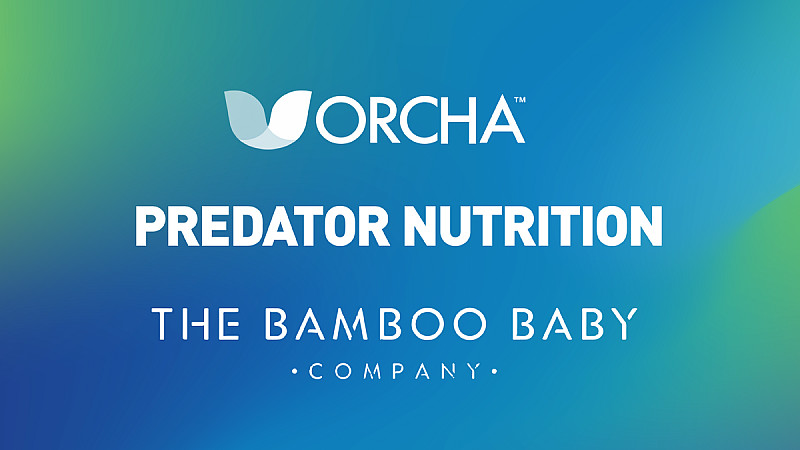 "It's great to hear from their team that they are going from strength to strength and have now asked us to manage their PPC advertising.
"Predator Nutrition and Orcha UK, both specialists in their respective fields of sports nutrition products and health app reviews, are new to We Influence and we're looking forward to working with their teams and helping them achieve great results over the coming months."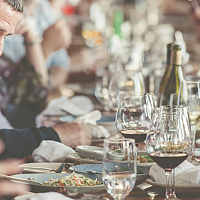 Don't miss the Prolific North Tech Dinner at Manchester Hall
Join our exclusive event on November 14th