28 October 2019
One week left to submit information for 2019's Top 50 Integrated Agencies list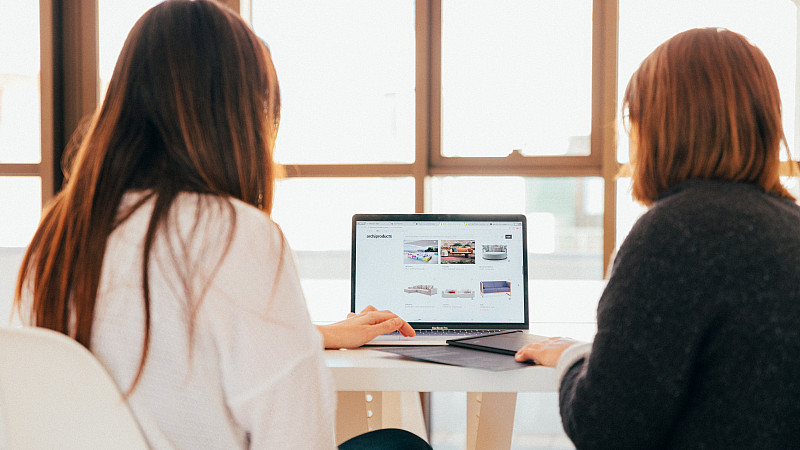 There is one week left to submit your company information for this year's Top 50 Integrated Agencies list.
The list represents the definitive ranking of the North's leading integrated agencies, spanning a range of advertising, marketing and creative businesses.
If you are an integrated agency hoping to add to existing financial information not otherwise available, please contact pn50@mustard-research.com. Any PR companies whose clients might be suitable for inclusion are encouraged to get in touch too.
Earlier in October, we announced that the list will be revealed first at the Integrated Agencies Dinner - a popular industry evening meal taking place at Manchester Hall in December.

The deadline for data submission is Monday, November 4th - so make sure any relevant information is submitted before this date to maximise your chances of making it onto the list.
As with the rest of the Top 50s, the Prolific North Top 50 Integrated Agencies will be ranked on information including financial performance, including turnover and pre-tax profit. It is compiled using data sourced from organisations themselves and confirmed with the financial reporting company fame BVD as well as Companies House.
Submissions of data are only required where the financial data presently available across these outlets is not fully up-to-date. This will help Mustard compile a more accurate list of the leading integrated agencies.
The Top 50 list will be published on Prolific North the day after the dinner event - a great chance to enjoy a three-course meal and grow your network at Manchester Hall on December 5th.