25 November 2021
Quirky commission as Mather & Co redevelops Highlands museum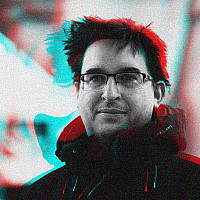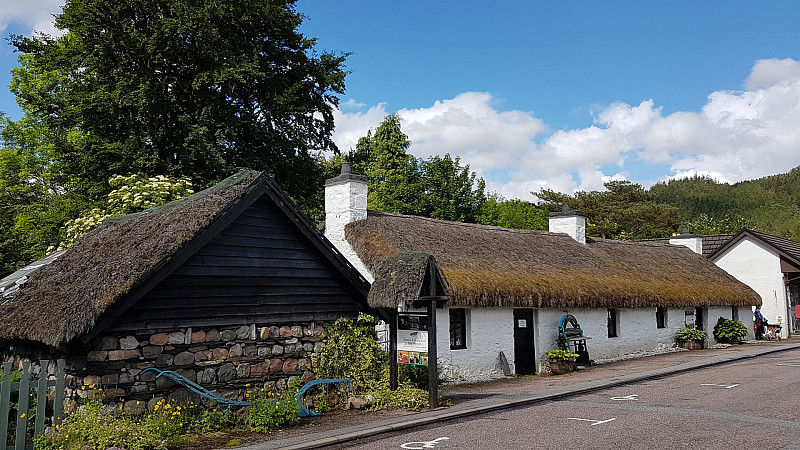 Mather & Co has been appointed to redevelop the "very unique" Glencoe Folk Museum in the Scottish Highlands.
The Wilmslow design firm will work alongside Peter Drummond Architects on the brief.
The museum is housed in traditional 18th century heather-thatched cottages and celebrates the history of the area, with more than 3000 artefacts chronicling daily life and work between the 17th and 21st centuries.
"We are excited to get started on this truly inspiring project at Glencoe Folk Museum. The Museum will tell the incredible stories of the Glen and its turbulent history, experiences, and daily lives of the local communities," explained Malissa Geersing, Project Designer at Mather & Co.
"We are looking forward to bringing together the voices of the communities and history and landscape of Glencoe and the surrounding area, offering surprises, unexpected twists and turns, and inspiring moments."
The work has been made possible due to a £74k grant from the National Lottery Heritage Fund in Scotland.
"As soon as we spoke to Mather we knew they shared our vision for unlocking the Museum's full potential. We all love their approach of taking our unique charm and everything special about our Museum and bringing it to life in new fun, accessible ways. We can't wait to see the designs!" stated Museum Curator Catriona Davidson.
The museum redevelopment is expected to be completed in 2023.