19 November 2021
Hollywood acquires Huddersfield design agency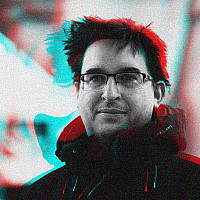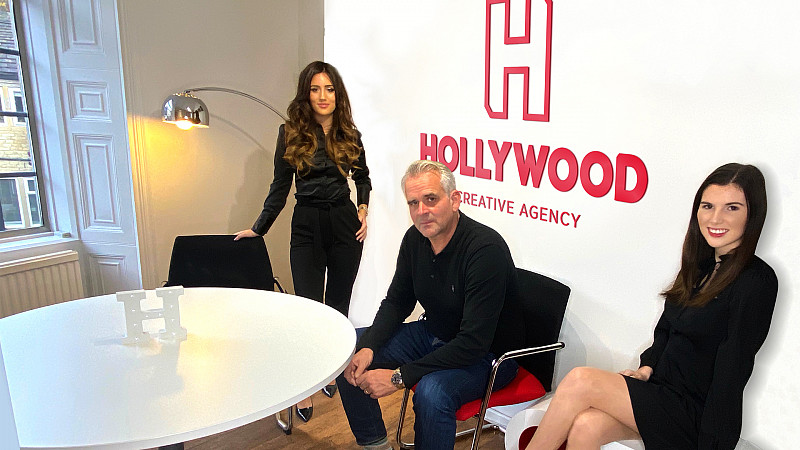 Worthington Brown, one of Huddersfield's oldest agencies has been acquired for an undisclosed sum.
It has been sold to Holmfirth-based Hollywood Agency, a specialist in social media, branding and digital.
Neil Worthington, the owner of Worthington Brown who founded the agency in 1990 will become Creative Director at Hollywood:
"When I first founded Worthington Brown it was all about youth, energy and bags of creativity. I'm thrilled that Erika [Maybury] has chosen to buy Worthington Brown and take the business forward with this very same ethos," he said.
"The bar I set for a buyer was extremely high and I know we made the right choice with Hollywood Agency. Their fantastic team and reputation speak for themselves. My role at Hollywood Agency is to give creative direction and maintain relationships with our clients as we begin this exciting transition."
Maybury established Hollywood Agency in 2016, when she was a teenager.
"We've always worked closely with Worthington Brown and we've had our eye on them as a potential buy-out for a while, their client base is very impressive, and their work is the epitome of creativity. We're delighted to have it as part of our agency and combine our shared expertise to offer our clients the best solutions.
"Our aim at Hollywood Agency is to be the biggest and most creative agency in the area and to continue growing both organically and through further acquisition."