18 October 2021
North West agency Home Marketing designs rebrand for charity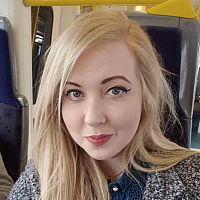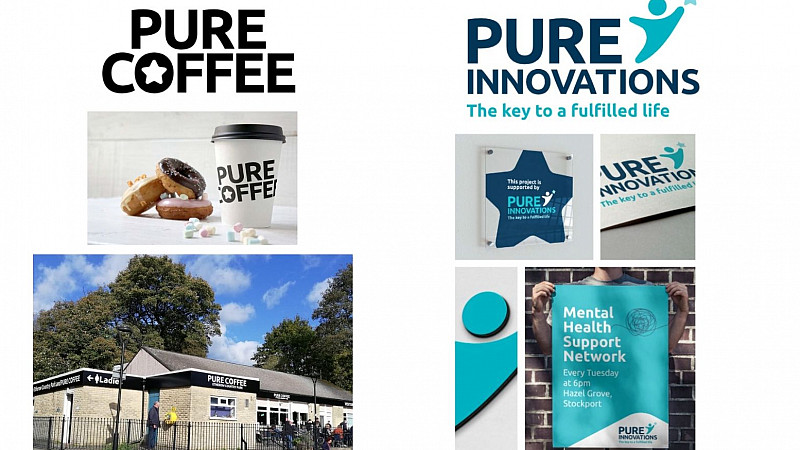 Stockport-based PR and marketing agency Home Marketing has launched a rebrand for Stockport charity Pure Innovations.
The charity has revealed its new branding today, designed in partnership with the agency with the aim of creating a clear, modern and fresh look.
The new branding for the charity, which provides support to people with disabilities and disadvantaged groups, will also be rolled out across Pure's six coffee shops based across Greater Manchester.
Louise Parrott Bates, Chief Executive Officer at Pure Innovations, said: "To say we are excited about the new brand for Pure Innovations is a huge understatement, this has been two years in the thinking and with Home's creative flare we have realised a new modern look that reflects our vision for the future, something staff and clients alike are proud to be associated with."
Verity Calderbank, Home's Head of Marketing, added: "Home Marketing have researched many charity organisations in similar sectors to Pure Innovations, as well as forward-thinking leading brands in the retail space. We're excited about the new brand we've created and are looking forward to the journey ahead."