16 July 2021
Historic wins for Wilmslow design agency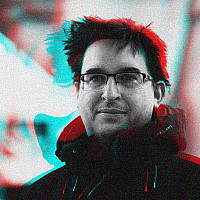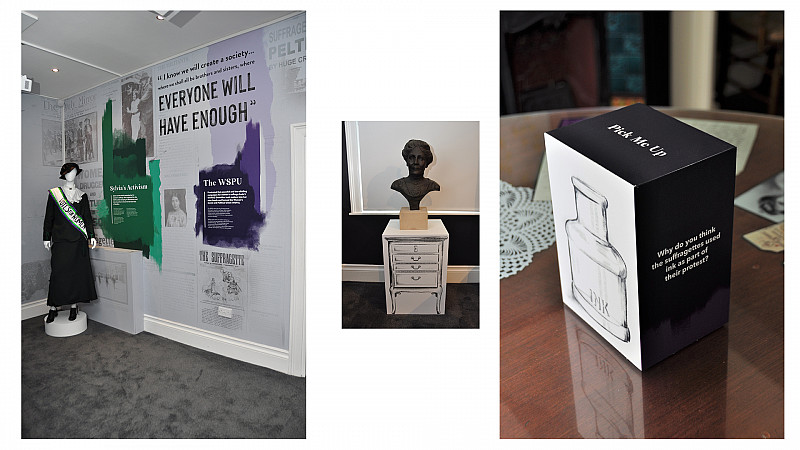 Mather & Co has been named as the exhibition and content design partner for Inverness Castle.
It comes in the same week that the Cheshire agency has revealed its work on the Pankhurst family home on Nelson Street in Manchester.
The "At Home with the Pankhurst Family" permanent exhibition, tells the story of the Pankhurst's who formed the Women's Social and Political Union (WSPU) in 1903.
Mather & Co has reimaged three living spaces at the home, bringing to life the family at this time and their involvement in the women's suffrage movement.
"It has been amazing to work on such a prestigious project and with such a great team at the Pankhurst Centre," said Alec Hawkins, Project Graphic Designer at Mather & Co.
"I think the space has been transformed and creates a bold and eye-opening experience for the visitors. I have been inspired as a designer, creating a rebellious exhibition with such a pivotal story in women's history."
Mather & Co was responsible for four key areas of the exhibition:
Entrance hallway – this explores the story of saving 62 Nelson Street, when women came together to protest the demolition of the building.
Room one – which highlights the wider context in Manchester, and The Pankhurst Family including Emmeline's influences, loss in the family and her daughters.
Room two – this room tells the story of the development of the Women's Social and Political Union (WSPU) movement.
Room three – where the first meeting of the WSPU took place.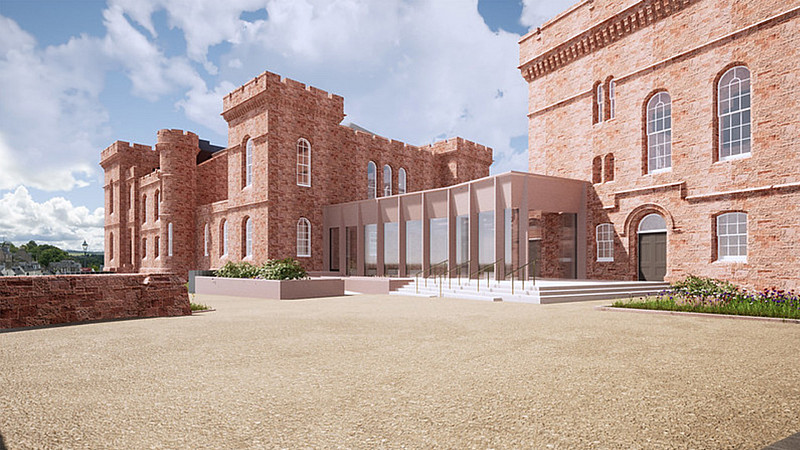 Inverness Castle
The exhibition designers will now turn their attention to Scotland and helping to turn Inverness Castle into a world class visitor attraction.
It won a competitive tender to develop a visitor experience around the "Spirit of the Highlands" in 100 Stories.
"The appointment of Mather & Co as exhibition designers for the project is an important step in the transformation of Inverness Castle," said Fergus Ewing MSP, co-chair of the Inverness Castle Delivery Group.
"Their wide experience across a varied range of visitor attractions throughout the world will be a welcome contribution to the development of the castle as a gateway for tourism in the Highlands, as well as a place that locals and visitors will be keen to visit again and again."
Chris Mather, CEO of Mather & Co added:
"We are excited to be a part of the project team and get started by creating a first class and compelling destination attraction - showcasing the rich heritage of the Highlands and Islands and the Castle itself."
The transformation of Inverness Castle is supported by a £15m Scottish Government and a £3m UK Government investment through the Inverness and Highland city region deal.