20 July 2021
Design and venture studio Sapien launches to create and support start-ups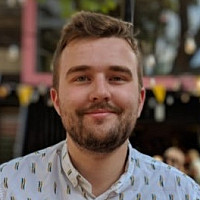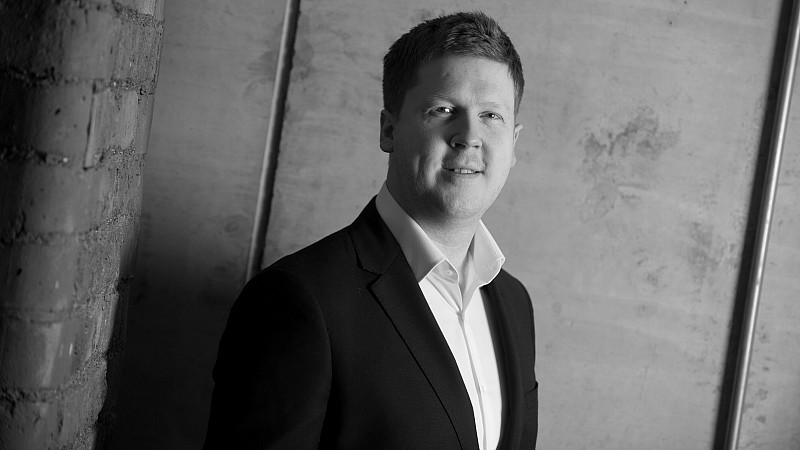 A new purpose-led design and venture studio, Sapien, has been founded by investor Ged Tivey (pictured) to create start-ups, accelerate early-stage ventures and support entrepreneurs.
The studio has launched with an investment in Manchester-based sports VR company, Rezzil, supporting the development of the start-up's consumer platform.
Rezzil is a VR training company aimed at developing elite footballers, and in 2018 was backed by Vincent Kompany, the former Manchester City defender.
Sapien offers two services - operating a venture arm and a studio arm. The former draws on capital, creativity and the team's network to back start-ups and scale-ups, while the studio services Sapien's own ventures and external businesses seeking support through strategy, design and technology solutions.  
It has opened with two employees as well as Tivey - its Executive Assistant Amanda Hargreaves, Co-founder of the Manchester PA Network; and PR & Communications Manager Amelia Camilleri.    
"We're passionate about driving change and believe that innovative, purpose led businesses are the vehicle for doing so," said Ged Tivey.
"As such, our goal is to build and help build as many as we can, hence the hybrid approach of Venture Building and Business Design. This allows us to maximise our impact and accelerate the kind of change we want to see.
"To have invested into and raised investment for such an exciting business as Rezzil, it's been an amazing start for us. Aspirations for your own business are one thing but the response we got from Rezzil in terms of our approach was what told me we had a place in the world. We're really excited about what the future holds for Sapien."
Adam Dickinson, Co-founder of Rezzil, added: "Sapien were a breath of fresh air. It was immediately apparent that they cared as much about the people, as they did the business and the numbers. Additionally, Ged's ability to distil ideas, clearly and concisely from us and present these impactfully to investors, made the investment process much quicker and much more enjoyable. We're delighted to have Sapien on board."