08 September 2020
FYI designs '10 Commandments' cover art for ex-Sheffield Lord Mayor Magid's book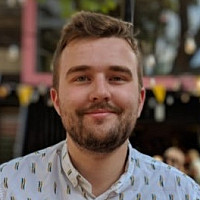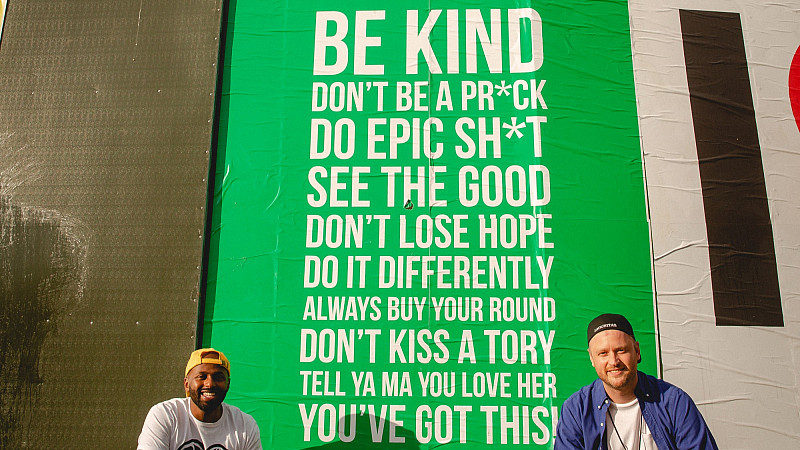 Design agency and print house FYI has supported the launch of former Sheffield Lord Mayor 'Magic' Magid's new book, featuring his commandments including 'Always buy your round' and 'Tell ya Mama you love her'.
Back in 2018, FYI created a billboard installation to be displayed at Sheffield's Tramlines Festival, which was designed by one of FYI's Founders and Director, Dave Crapper. It featured 'Sheffield's Ten Commandments', including headline-making lines like 'Don't be a pr*ck'.
Crapper reached out to Magid to get him involved, and the commandments - which made the national press and went viral on social media - have now become the basis for Somali-born Magid's new book, 'The Art of Disruption: A Manifesto For Real Change', which is published this week.
'The Art of Disruption', published by Blink, refers in large part to the FYI installation and Ten Commandments.
'Magic' Magid became Sheffield's youngest Lord Mayor in 2018 at just 29. He broke the mould as a black, Somali-born muslim refugee taking on the role, and became a high-profile figure challenging the establishment and engaging in a range of memorable political statements.
Dave Crapper said: "I wanted to create a statement billboard for the [Tramlines] festival which would capture the mood of Majid's recent election. He was young, he was cool, and he was totally Sheffield whilst also hailing from somewhere very different. Tramlines is totally Sheffield; it celebrates the local and the global through music. The two just seemed to fit and I wanted to create something that would bring them together.
"I'm thrilled to play some part in Majid's story. This poster came from a really simple idea about communicating what was special about Majid and Sheffield during his time as mayor. It's simple, but I think that's part of its power. Majid's words speak for themselves."