11 August 2020
Coronavirus forces late change of plan for Leeds agency's Ben and Jerry's videos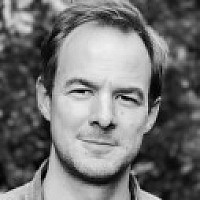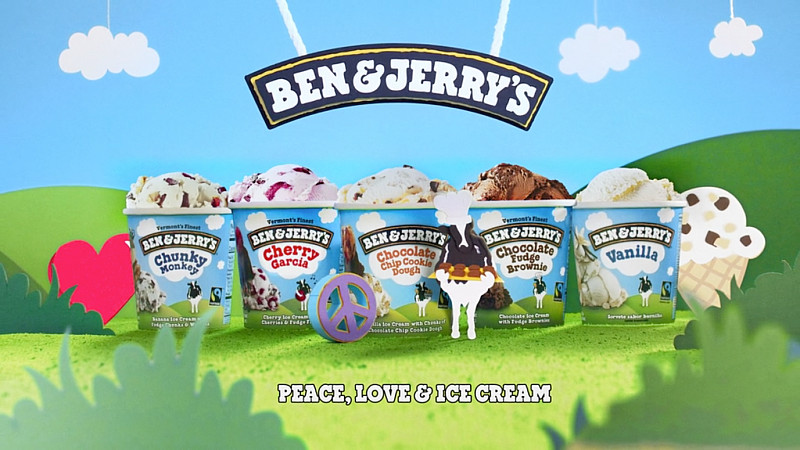 Leeds-based Rascal Creative is behind a series of online adverts for Ben & Jerry's to support the global ice cream brand's move into the Korean market.
After initial plans to film the content in a live studio setting were disrupted due to government lockdown restrictions, the creative and production teams had to pivot plans and were able develop the advert remotely using CGI and stop motion.
The adverts achieved 30,000 views within 24 hours on social media.
Joe Costandi, owner at Rascal, said: "Initially, the creative concept was to film all the ice cream ingredients exploding into each other using specialist slow motion cameras. When this wasn't possible due to lockdown, we had to rethink our strategy.
"We decided that using stop motion and CGI to re-create the flavour explosion was the best way forward, but had to carefully plan the new method and work closely with the team at Ben & Jerry's to ensure everything ran smoothly."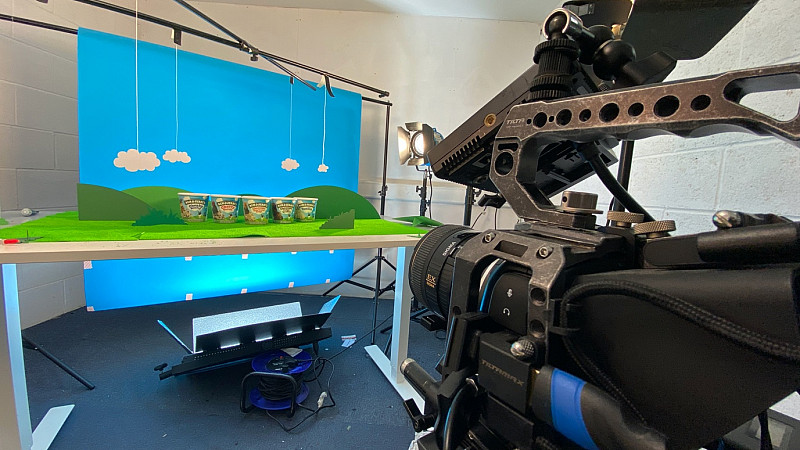 With only one person in the studio at a time, the ad launch consisted of five flavours, and was created for use online, across social media.
Rascal has also produced a range of short cut down edits which have been launched across social media.