29 September 2021
Samaritans team up with menswear brand to release mental health awareness film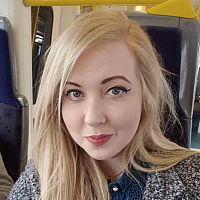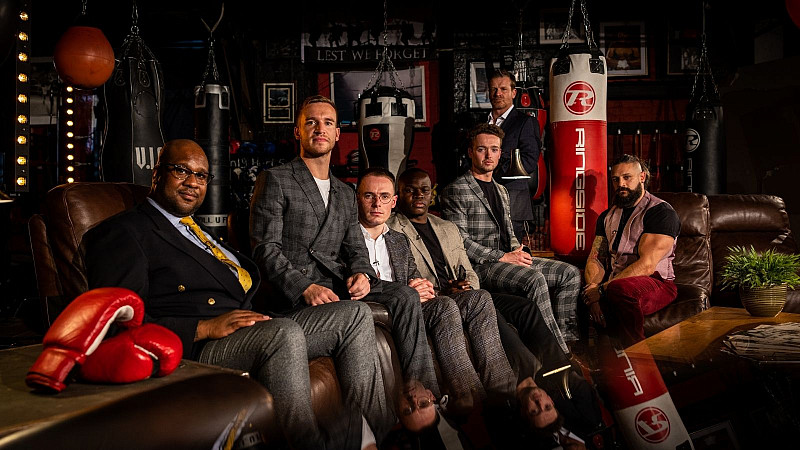 Menswear brand Slater has partnered with suicide prevention charity Samaritans to release a Youtube film tackling issues affecting men's mental health.
Filmed at Eccles Boxing school in Salford, the one-off Youtube episode titled Inside Men's Minds has been released ahead of World Mental Health Day on October 10th.
The film was directed by Zac Hancock, co-founder of Manchester-based creative production agency JAMZ, and sets out to explore key reported topics that impact men's mental health.
Hosted by Jonny Rose, marketing manager at the menswear brand, the episode features six men from different backgrounds discussing workplace stress, loneliness, relationships and money.
The film was produced by Manchester-based Lockdown Studios with assistance from Manchester-based iamPR, selected to spread awareness of the partnership.
It was recorded after a reported increase in the number of monthly referrals to mental health services in the UK. 
Matthew Gray, account manager at Samaritans, said: "There is so much to be done in terms of breaking down gender stereotypes and normalising men talking about their feelings, we hope that this episode can help other men to speak out and seek help too."
Jonny Rose, marketing manager at Slater Menswear, added: "As a menswear brand, with predominantly a male audience and many males working within our industry, we're conscious that men are experiencing growing problems with mental wellbeing and not seeking help or speaking out about it…"
"It was truly moving that these men shared some of the raw and life-changing moments from their lives, and we hope that this can help to keep the conversation of men's mental health at the forefront of people's minds."