15 September 2021
North West eLearning platform launches interactive sustainability course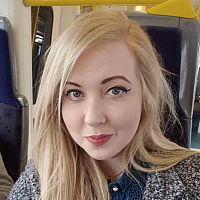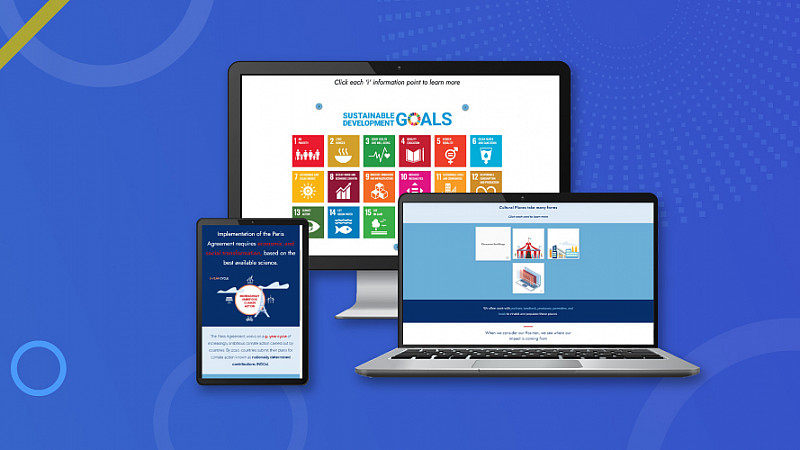 North West eLearning firm eLearning Plus has launched a new interactive educational course for GMAST, Greater Manchester Arts Sustainability Team.
The firm was commissioned by GMAST to develop the "The GMAST Guide to Taking Action" course, with the aim of reducing the environmental impact of the cultural and creative communities in Greater Manchester.
GMAST, formerly known as Manchester Arts Sustainability Team until it was renamed in 2021, is a regional network of over 50 arts and cultural organisations based in Manchester aiming to tackle climate change.
Simon Curtis, Convenor GMAST said: "Working with eLearning Plus to develop this learning tool has been a great experience from the very start. We've been supported throughout the development of the course by the knowledgeable specialists within eLearning Plus+, and their flexible and collaborative style of working made the whole creative process simple and straightforward. We're really delighted with the interactive course, which we'll use to enhance knowledge and understanding across the cultural and creative sector."
Terry Simmons, CEO and Founder commented "It's been fantastic working with Simon and the team on the development of this crucial learning tool. We're proud to have helped create an engaging and interactive course for the cultural and creative sector on the fundamental topic of the ever-growing environmental crisis."