25 August 2021
Leeds video firm creates TV campaign for Everlast featuring Love Island star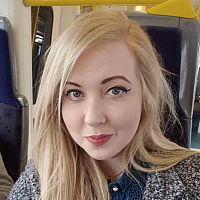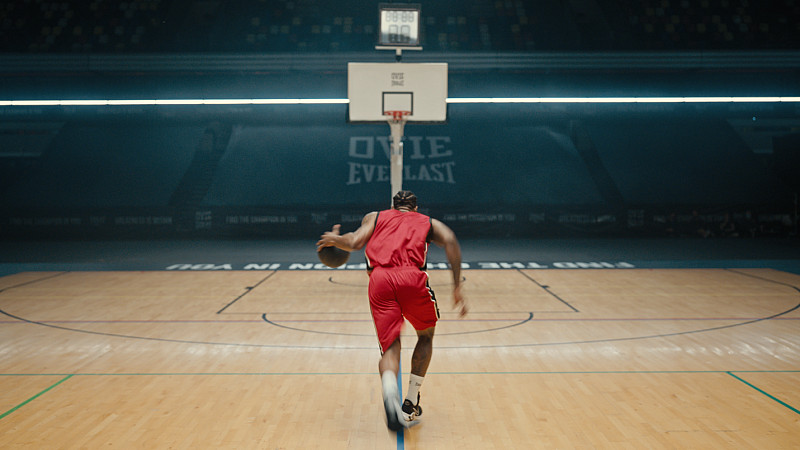 Leeds-based video production company Just Upstairs has launched a new TV campaign for sports brand Everlast. 
The campaign was created to promote the sports brand in its collaboration with Love Island star and basketball player Ovie Soko, for a new sports range. 
It was featured during the final episode of Love Island, and will also be on display at Sports Direct store screens across the UK.  
Just Upstairs, launched in the summer of 2020, has produced a number of TV campaigns for brands. It has previously worked on a video project with the brand USA Pro Women and home workout coach Courtney Black, for the launch of a collaboration range at Sports Direct.
Patrick Haynes, Managing Director of Just Upstairs said: "We are a heavy-hitting, no-nonsense video production company that makes high-end video content  that is not going to break the bank. We take creative concepts from their infancy and transform them into tangible assets that can be used across a wide suite of your multi-media campaigns.
"We strictly handle the delivery of video, photography & audio, with credentials to prove it and a network of truly talented individuals who are the bread and butter of the Just Upstairs family. We are  young, hungry, and we have our finger on the pulse of the culture that so many brands want a piece of.  We make videos you love."