31 August 2021
Flow creates Big Bright Feelings film for Bloomsbury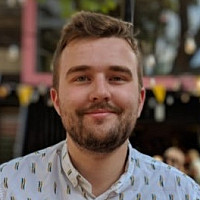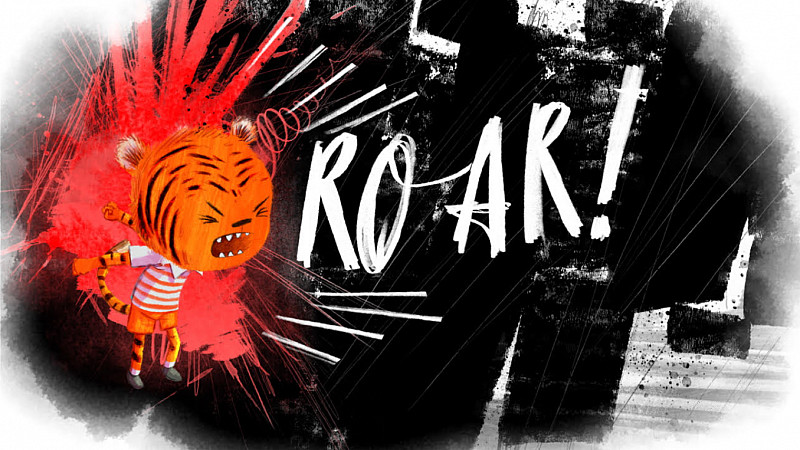 Flow Creative has completed an animated film for the promotional campaign of Tom Percival's Big Bright Feelings books.
Percival's series of books, published by Bloomsbury, focus on the range of emotions children might experience, and include Ruby's Worry and Ravi's Roar. The fifth and most recent instalment is Tilda Tries Again.
Flow's video is being used as part of the marketing campaign for whole series by Bloomsbury, bringing the books' illustrations to life, using all the author's characters within the production.
This marks the second time Percival and Flow have collaborated - since working together with Children in Need on GoodBye Rainclouds, a short film for children last year.
Karl Doran, Creative Director at Flow, said: "This project has meant collaborating very closely to make sure every little detail was accurate and matched the books. The illustrations were originally drawn by Tom for print, which means they have lots and lots of details, pattern and textures - so it took quite a long time to redraw lots of the artwork, getting the right poses and movement for the characters and ensuring it looked perfect.
"We love working with Tom, because he is super-talented: he writes, illustrates and also usually animates and does voiceovers, so he knows exactly what he wants - but he completely trusts us."
Bloomsbury's Mattea Barnes added: "We loved working with the Flow Creative team.
"We were really impressed with the work they delivered for Children in Need with Tom last year, so we were very confident that they would deliver for us in this project - and they have."