29 June 2021
Yorkshire agency appointed for launch of Kohinoor condiment range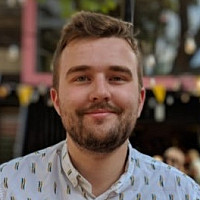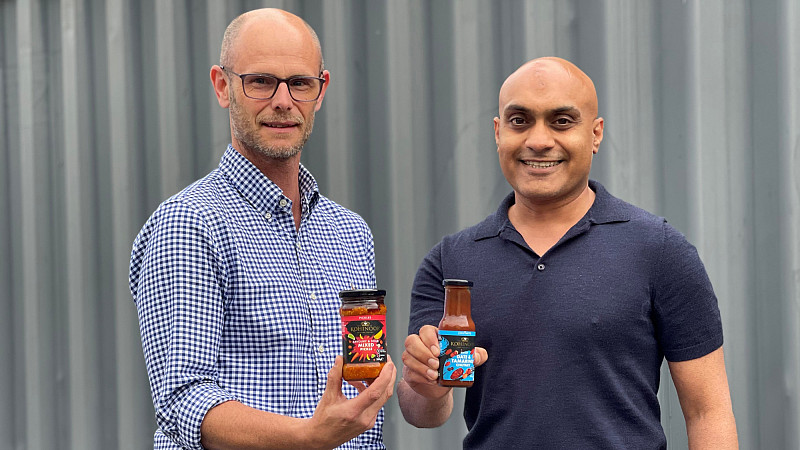 As it releases a new range of pickles and chutneys to be launched in supermarkets this summer, Kohinoor has appointed Paladin for its creative campaign.
The Harrow-based food brand has revealed a new line of condiments for the consumer market which are set to be stocked in ASDA later in the year. It has turned to Leeds' Paladin to develop the creative campaign and subsequent launch of the product range.
Kohinoor is part of Indo-European Foods Ltd, and offers a wide range of food products including basmati rice, cooking sauces, meals-in-minutes and Indian snacks, stocked in supermarkets nationwide.
Marketing Manager of Kohinoor, Mandeep Kang (pictured, right), said: "We have been impressed with the Paladin team and we are looking forward to seeing this come to fruition. We have high hopes for our new range of condiments. 
"Alisdair [Straughan] really understood what we wanted to achieve and together, we have developed a core campaign idea that positions the product for a great summer launch."
"Kohinoor is a great brand for us to be working on," added Alisdair Straughan, MD of Paladin. "It brings together all our key strengths of creative campaign execution and digital marketing. We are very much looking forward to getting our teeth into this campaign… in more ways than one."