18 May 2021
There's still time to sign up for McCann Leeds' webinar featuring Plusnet's Marketing Director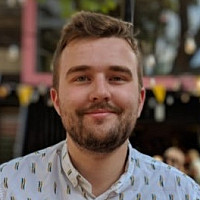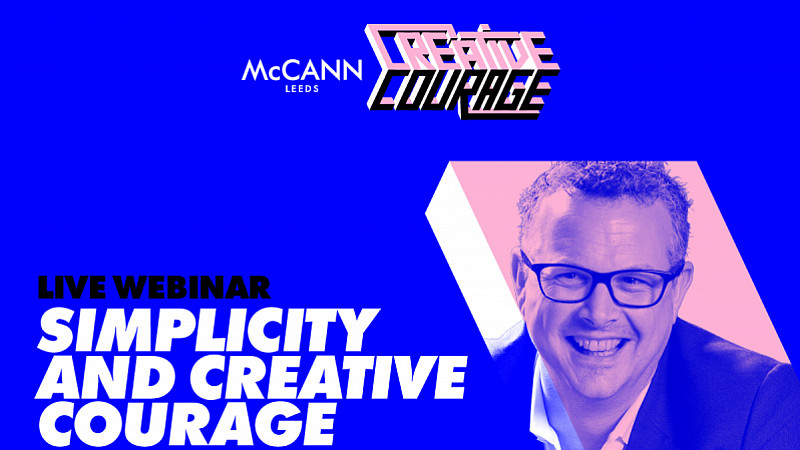 You can still register to attend this week's webinar forming part of McCann Leeds' Creative Courage series, which will welcome Sam Calvert as its special guest.
McCann Leeds' last webinar welcomed Danny Micklethwaite, Senior Marketing Director at Arla, to discuss the power of leadership in creative. This edition of the series, which takes place at 3pm on Thursday, will see Calvert - Plusnet's Marketing Director - discussing the importance of simplicity.
Recently, Calvert wrote on the subject for an article on Prolific North, by way of a preview of this week's webinar. On Thursday, he'll focus on simplicity in advertising, explaining why it takes as much courage when deciding what not to do as it does with what to do.
There will also be the opportunity for attendees at the webinar to ask questions to Calvert, as well as the rest of the panel in discussion with him.
McCann Leeds' series of Creative Courage webinars welcomes leading figures from the world of marketing to chat about what matters to them and ensures brilliant creative, in conversation with figures at McCann.
The series was launched at a live event in 2019 which was hosted at Leeds' Everyman Cinema and featured talks from figures including Sinead Rocks of Channel 4 and Roger Marsh of the Leeds City Region Enterprise Partnership.