28 April 2021
What Media launches graceful brand video for Imperfect Pointes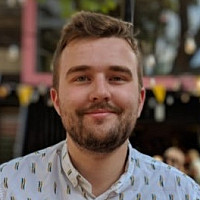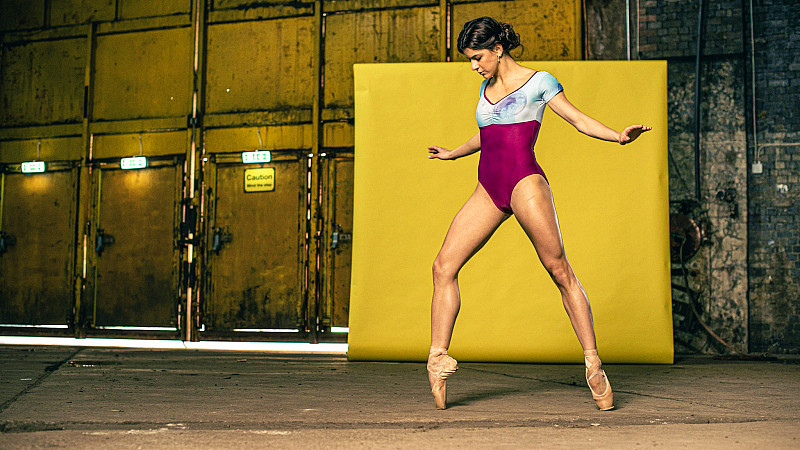 Imperfect Pointes has released a new promotional video featuring brand ambassador Mayara Magri, First Soloist of The Royal Ballet with choreography from Mathew Ball, Royal Ballet Principal Dancer.
It was created and launched by Manchester's What Media and is the label's first brand video, showing the ethical and eco-friendly designs offered by the brand while helping consumers understand the impact balletwear can have on the environment.
Launched by Helen Banks, Imperfect Pointes is a sustainable dancewear brand focused on reducing balletwear's impact on the planet.
Its video was filmed at Manchester's Mayfield Depot and shows a dancer moving through images of climate change, landfill, and a sea of plastic - demonstrating the dangers of fast fashion. The entire shoot was completed in an ecologically minded way, with no single-use plastic on site.
The campaign goes live today, with the film watchable on Imperfect Pointes' website and social channels.
Helen Banks, Director of Imperfect Pointes, said: "Having worked on campaigns for big fashion and sports brands over the years, launching my own sustainable brand meant I was keen to ensure my vision was brought to life.
"I chose What Media for their quick understanding, passion and technical skill to collaborate and create something really special. Chris and his team really listened to what I wanted to achieve, and I trusted them to create something that reflected my brand purpose and show off Mayara's sublime ballet dancing. The What Media team hadn't worked on a ballet film previously and I think they really stepped up to the challenge to get an outstanding result."
Creative Director of What Media, Chris Townsend, said: "One of the key things we look for in new projects is working with businesses that are trying to make a positive impact on the world or the environment.
"The Imperfect Pointes showcase has been a great balance of working with a brand that is focused on making a difference, while being given the freedom to take an incredible brief and bring their messaging to life through video.
"We have really enjoyed collaborating with the team, taking the idea from inception to the video content. We look forward to seeing it go live."
In February, What Media rebranded, having previously been known as What Marketing.