29 September 2020
New Balance turns to Ear to the Ground as global lead agency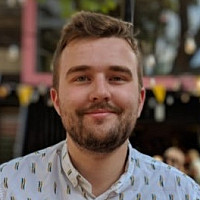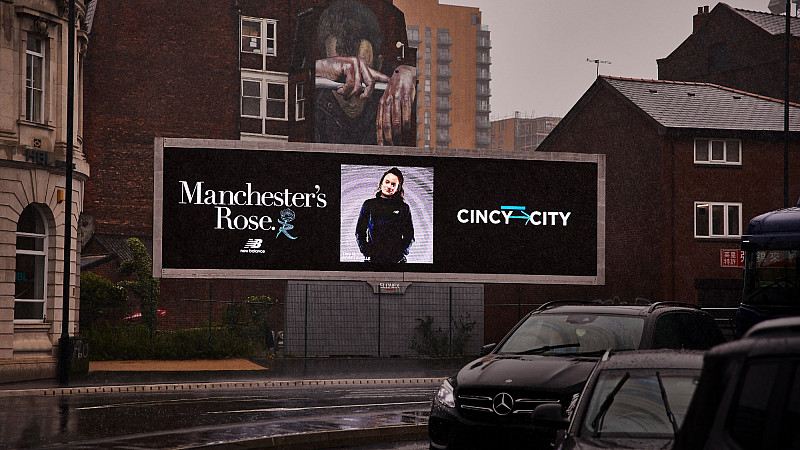 New Balance Football has appointed Manchester-based Ear to the Ground as its global agency partner, centred around the agency's Fan Intelligence model.
Following a competitive pitch, the footwear brand appointed Ear to the Ground to develop the global football strategy and creative roll-out, and help define the New Balance's next chapter in 2021.
Centred around the insight-driven Fan Intelligence model, Ear to the Ground offers access to highly creative and influential tastemakers, exclusively consulting for New Balance Football. They will collaborate to help build long-term strategies for the brand.
New Balance Football recently launched an OOH campaign to celebrate Rose Lavelle's move from Washington Spirit to Manchester City (pictured). This was the first piece of creative work created by Ear to the Ground, seeing a city takeover to welcome 'Manchester's Rose'. Sadio Mané also forms part of the New Balance collective of global athletes.
The Fan Intelligence network gives Ear to the Ground and its clients access to the attitudes and behaviours of over 11,000 fans and tastemakers around the world.
Nicola Jones, Senior Marketing Manager at New Balance Football, said: "We chose to work with Ear to the Ground as we wanted a partner who could bring us closer to our target youth football and culture audience.
"Fan Intelligence is an innovative solution to the traditional agency model. We see this approach taking New Balance Football into a bold new space: one that only we could own because of our fearlessly independent attitude, and our willingness to shape the brand around our athletes."
Richard Adelsberg, Managing Director at Ear to the Ground, added: "New Balance is a dream client because they embody our independent attitude and have totally bought into the value of Fan Intelligence.
"It's been an exciting moment to celebrate with Rose, New Balance and the team here at Ear to the Ground. If this year has shown us anything, it's that fans and players have been really affected by the dramatic changes that have affected the game. By listening to our Fan Intelligence Network, the team created a campaign that connected the brand on a cultural level, whilst also helping Rose to feel right at home in a city she is yet to explore."