16 June 2020
Industry big-hitters feature in new podcast about music in advertising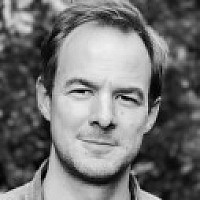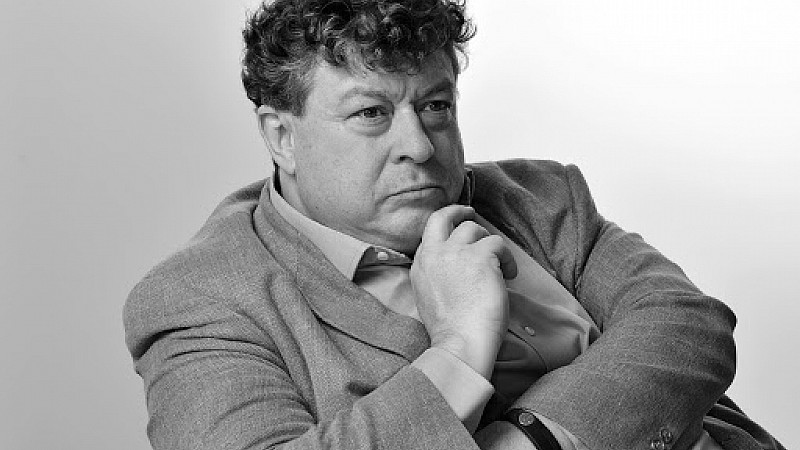 Industry big-hitters including Ogilvy's Rory Sutherland and BBC Creative's James Cross are among the first to feature on a new podcast launched by GAS Music.
The MediaCityUK-based music and sound design agency has launched Having a GAS..., in which they talk to veterans and thought leaders in the creative and advertising industries about what makes for great music in advertising, film and TV.
Other guests have so far included WhoWotWhy's Sean Thompson, Nirvana producer Steve Albini; and TikTok executive producer Sally Miller.
Host and producer Greg Owens said: "We noticed that the majority of business during lockdown was being conducted on Zoom, which has an amazing recording function. So we asked a few of our clients and partners if they wanted to take some time out of their schedule just to shoot the breeze about music and advertising and record the session.
"The response was great. We've been able to have really meaningful and interesting conversations with top creative directors. A great example is the upcoming episode with Sean Thompson, where he talks about how he helped to revitalise Honda in the early 2000s with a few landmark TV commercials, including Cog, Grrr! and The Impossible Dream."
The podcast is available on Spotify, Apple Podcasts and Google Play, and in video format on YouTube. You can find the links on the trailer here.
Pictured: Rory Sutherland