05 October 2020
MediaCityUK-based Indian tech firm receives grant for streaming platform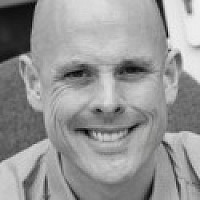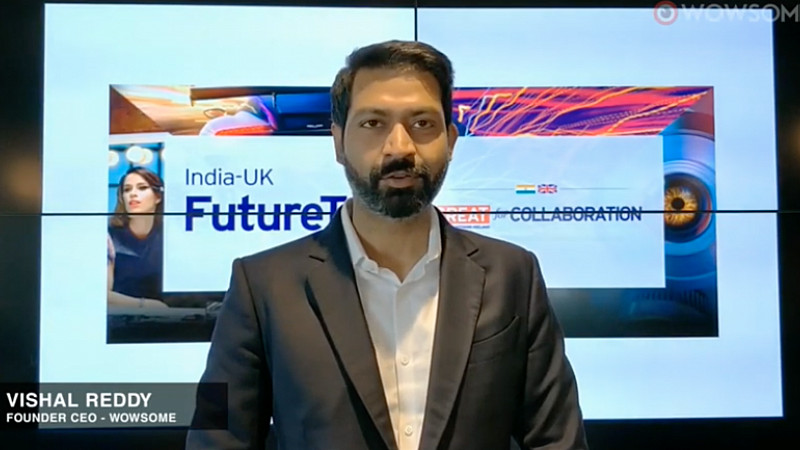 Indian tech firm WOWSOME XR has been awarded a grant from the UK government's innovation agency, Innovate UK, to develop a platform to help the night-time and cultural economy in Manchester.
The company's platform has been tested by Greater Manchester Combined Authority as part of United We Stream, which aimed to support the city's network of artists in producing shows during lockdown.
WOWSOME XR have set up an office at The Landing at MediaCityUK and the grant will be used to develop a new streaming platform called ioLive.
ioLive will enable artists, performers and educators to produce and stream broadcast quality shows from home, directly to global audiences online.
Sacha Lord, Night Time Economy Adviser for Greater Manchester, said: "United We Stream has been such a great success story, bringing fun, live events and most importantly, safety messaging to people across the world.
"This ioLive project between WOWSOME XR and United We Stream, funded by Innovate UK, is a project we're really pleased to have been part of.
"It looks like, even when the events and music industries can begin to host live events again, streaming will be a key part, and I personally, am really interested in how this technology can be utilised across Greater Manchester, for example, to support our residents who maybe feel they cannot attend live music in person, or as a tool for inclusion to bring the power of live music to a wider audience."
The grant forms part of a wider £40m funding package for cutting-edge companies to invest in new projects and services designed to support economic recovery from the impact of Coronavirus.
Artists will be empowered to make the most of their 'Work from Home' situations using the ioLive platform to produce and broadcast quality, live performances. The framework requires minimal crew and is low cost, using existing off-the-shelf equipment and little to no transportation.