09 September 2020
Premier League's 'small screen extravaganza' to continue in September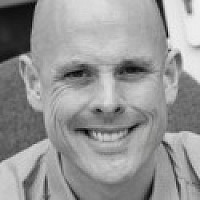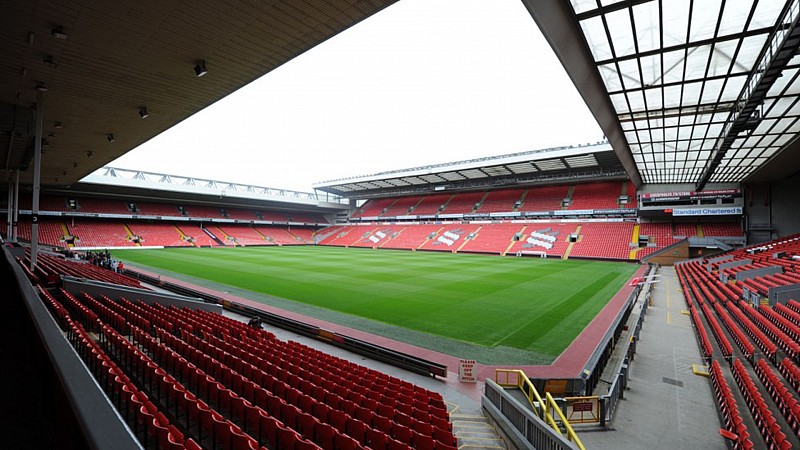 The Premier League's "small-screen extravaganza" is to continue this month for the start of the 2020/21 season, with all 28 fixtures being televised, including on the BBC.
Live Premier League football was shown on the BBC for the first time since the inception of the competition in 1992 during 'Project Restart', which followed the postponent of football because of the coronavirus pandemic.
With fans still unable to return to stadiums for the start of the new season, all matches in September will be shown live on a combination of Sky, BT Sport, Amazon and the BBC.
Sky Sports and BT Sport had already selected 17 matches for live broadcast for the first three match rounds of the season. Of the remaining 11 matches, Sky will broadcast an additional six, BT Sport a further three and BBC and Amazon Prime Video one each.
The Premier League has said it will consider extending the arrangement should the ban on fans in stadiums remain in place.
The change was made after a campaign led by the Football Supporters' Association that called on fans to lobby their MPs for games to be broadcast.
Last week the government appeared to throw its weight behind the campaign, with the Department for Digital, Culture, Media and Sport urging the Premier League and its broadcast partners to "follow the spirit of Project Restart ... listen to clubs' loyal fans and consider what can be achieved".
The FSA's chair, Malcolm Clarke, said: "It's a step in the right direction but this policy must be extended through the season while games are being played in front of severely restricted crowds."