13 August 2020
Tech firm acquires Envirofone brand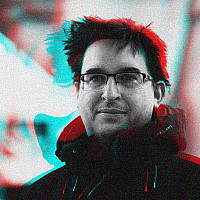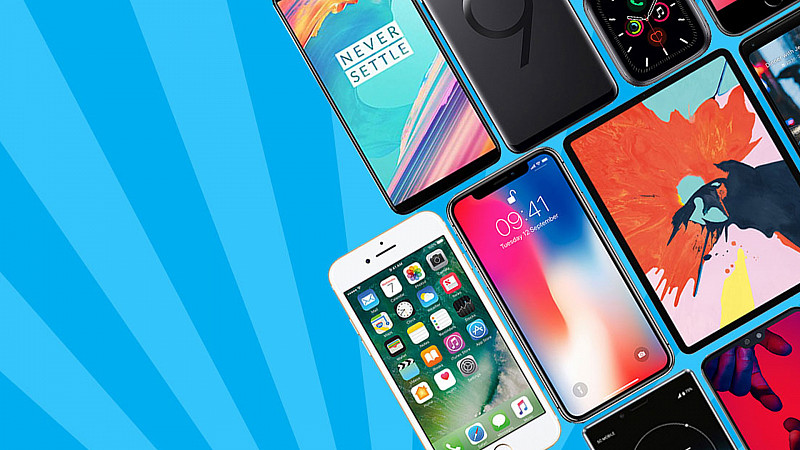 TES has bought the assets of Macclesfield-based Redeem UK, including its Envirofone brand.
TES is the Singapore-based parent company of Staffordshire-based IT refurbishment and redistribution firm, Tech SI.
It said that it planned to relaunch the Envirofone operation later this month, from its Burntwood head office.
"The change in consumer habits over the past few decades continues to accelerate and evolve, emphasising the value of trusted online brands," explained Gary Steele, Group CEO at TES.
"Envirofone is undoubtedly one of those brands, providing the platform and impetus that will fuel step-change growth for TES."
Redeem employed 130 staff in the UK, the majority of whom had been furloughed. When administrators KPMG were appointed in July, they immediately made 118 of them redundant, with the remainder staying on to help wind down the business.
The group had traded almost 50,000 units and paid over £9m back to customers in the previous 12 months to April 2020
However, administrators said that it had been "severely impacted by Covid-19" and that the business had been "in hibernation since March."
"Envirofone has a long established history of being a premier brand that, coupled with TES's infrastructure, will position TES to become a major player in the mobile retail space overnight for consumer take-backs and e-commerce sales in the United Kingdom," added John Paul Doble, Director of Technology Supplies International Ltd.
"By aligning Envirofone with our existing retail returns and trade-in business, TechSI, TES will be able to offer a wider range of consumer electronics products, including mobile phones, laptops, pads and gaming products, in a single online platform, enhancing the customer experience and supporting TES's core sustainability strategy."