05 June 2020
Jaywing and Chief behind KCOM's first television advert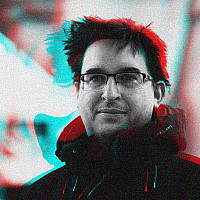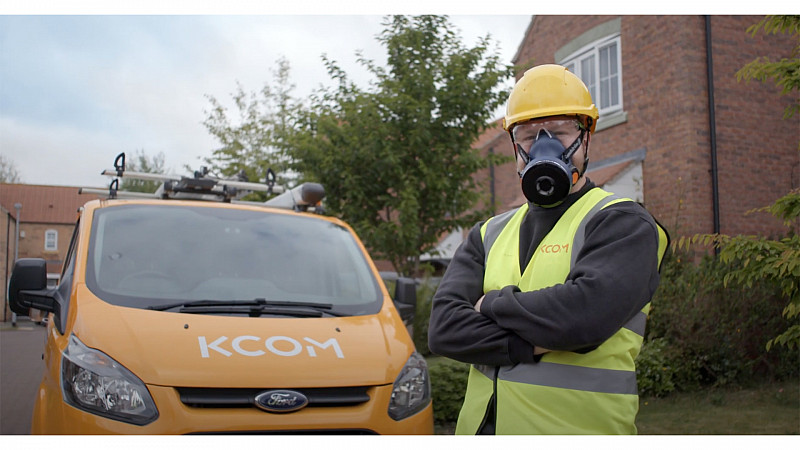 Hull-based broadband provider, KCOM, has completed its first television advert, to celebrate the community spirit of Hull and East Yorkshire.
The "Biggerthan Broadband" campaign was conceived by Jaywing and produced in just two weeks, under lockdown conditions.
Filmed by Manchester-based Chief, it is the first time that KCOM has done a television advert in its 116 history.
The minute-long spot, focuses on the "mood of optimism" as restrictions start to lift and pays tribute to its engineers and customer service team, who've kept the network going.
"We wanted the ad to reflect what we have learned through this unprecedented period – that communities who are connected are stronger – and to express our pride in being part of the Hull and East Yorkshire community," said Steve Clayton, Head of Marketing and Digital at KCOM.
"We're delighted with the end result, which achieves this while also giving us the opportunity to say thank you to key workers across the region – including our own people who have worked day and night to keep our customers connected.".
The brand philosophy of "better sourced locally" is represented on-screen by the soundtrack, a cover of Caravan of Love, which was a hit for Hull band The Housemartins, performed by the Hull Community Voices Choir via Zoom. Hull actress, Lucy Beaumont provides the voice over.
The campaign will launch on 15th June on television, radio, digital and direct mail