05 June 2020
DS Emotion creates safety at work platform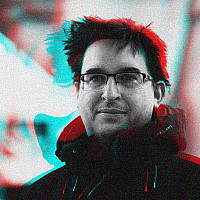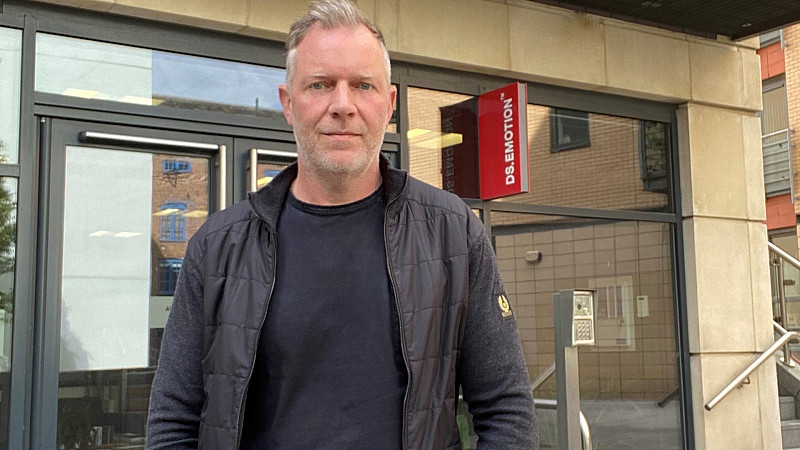 DS Emotion has produced an online platform to help people return to work, following the lockdown.
Agency co-founder, Angus Armitage explained that he came up with the idea of Go To Work as he was assessing how to get his team back into the office.
"Our new online subscription platform allows you to quickly and easily check whether there is capacity at your workplace for you to attend safely, and within social distancing guidance, on a given day and at specific times," he said.
"The platform allows you to set bespoke occupancy ratios related to number of workstations, floor area or other metrics. It will check who has already signed in to attend your workplace at that time, advise if there is capacity and, if not, suggest alternatives."
He said that they would donate 50% of its first year profits to NHS Charities.
"I think it is vitally important to thank NHS staff for the tremendous work they have done, day in day out, since this awful pandemic began. This is our way of giving something back to those who have put their lives at risk to protect us," he added.
DS Emotion has a presence in Leeds, Manchester and London, and he said that each office presented different challenges, with one being self-contained, another on the fifth floor of an office block, while its London one is part of a serviced office.
"It was the safety and well-being of our team in each of our offices that sparked this idea, as I aimed to minimise commuting and ensure social distancing was maintained in the workplace. The fact that our platform will save significant time and manpower in managing who can come to work and when is a real added bonus," he said.