29 May 2020
MPs urge Chancellor to extend support scheme for self-employed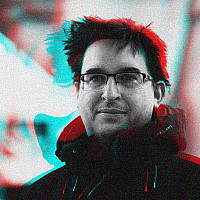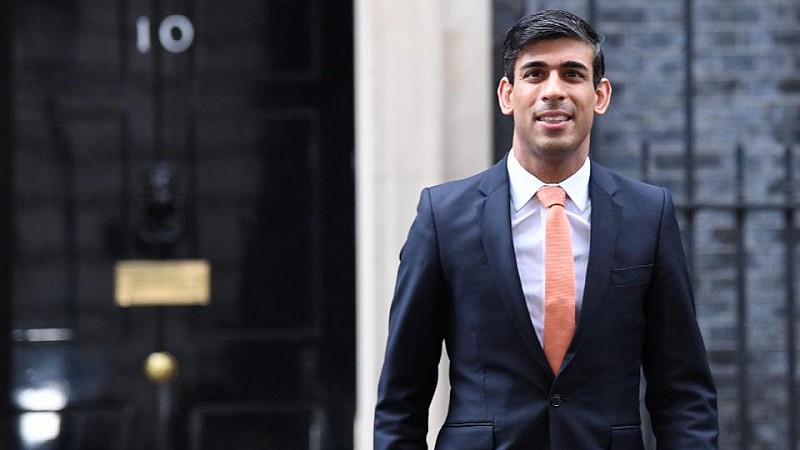 113 MPs from all sides have signed a letter to Chancellor Rishi Sunak, urging him to extend support for the self-employed during the Covid-19 pandemic.
While the furlough scheme has been extended until October, the self-employment one is due to end this week. This provided eligible workers a grant of 80% of their average profits, up to £2500 for 3 months.
The letter from Labour's Siobhain McDonagh says that the Self-Employment Income Support scheme is a "lifeline" for millions of workers.
"There are already huge holes in the support," she stated.
"But removing what is in place would pull the safety net from under the feet of millions of locked down workers."
The letter adds that it has supported over 2 million self-employed workers, with claims so far to the value of £6bn.
"Whilst some of our self-employed constituents may be able to return to work over the coming weeks and months, it remains likely that many will not. If the scheme does not continue, they will be left without work and without support," states the letter.
"We are calling on your to ensure that this scheme is continued and to provide details of an extension as soon as possible."
It's expected that the Chancellor will also announce changes to the furlough system, with employers to contribute 20% of salaries and the Government paying 60% (up to £2500 per month). Employers will also be expected to pay national insurance and employer pension contributions - which are currently exempt from.