21 May 2020
Covid-19 hits Manchester United as debt rises to £429million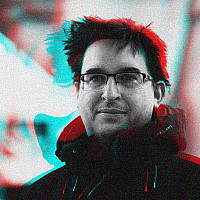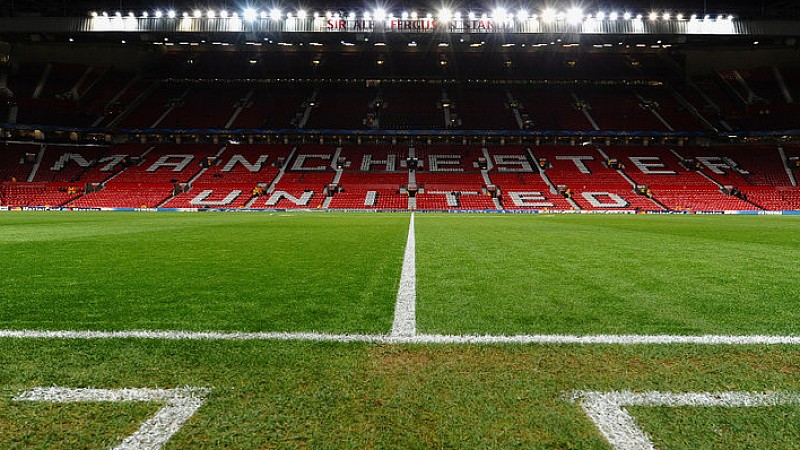 Manchester United has released its latest financial results today, showing that its net debt has risen to £429.1m. That's an increase of 42.2% over the first 3 months of the year.
The club is also withdrawing its revenue predictions of £560m-£580m for the year, as a result of the Covid-19 pandemic.
There hasn't been any professional football since 13th March, which has caused a major decrease in the club's income. Over the 3 months, its Broadcasting Revenue fell by 51.7% year on year, from £53.8m to £26m. Matchday revenue was down 8.2% (£31.7m).
However, its commercial revenue did increase by 3%, to £68.6m. Sponsorship revenue was £44.7m, an increase of 7.5%.
"Our focus remains on the health and well-being of our colleagues, fans and partners around the world and we are extremely proud of how those connected to the club have responded during this crisis. Since the start of the pandemic, Manchester United and our Foundation have provided assistance to hospitals, charities and schools in our communities, as well as support for frontline workers and vulnerable fans," stated Ed Woodward, Executive Vice Chairman.
"These actions reflect our core values as a club and the resilience through adversity that we have demonstrated many times throughout our long history and will do so again to weather these current challenges. In that spirit, we look forward to the team safely returning to the pitch and building on the exciting momentum that Ole and the players had previously achieved, while taking all necessary steps to protect public health. Our thoughts remain with all those affected during this unprecedented time."
The club's Retail, Merchandising, Apparel & Product Licensing revenue was £23.9 million, a decrease of £1.1 million, or 4.4%, in part due to the closure of the Old Trafford Megastore in mid-March.